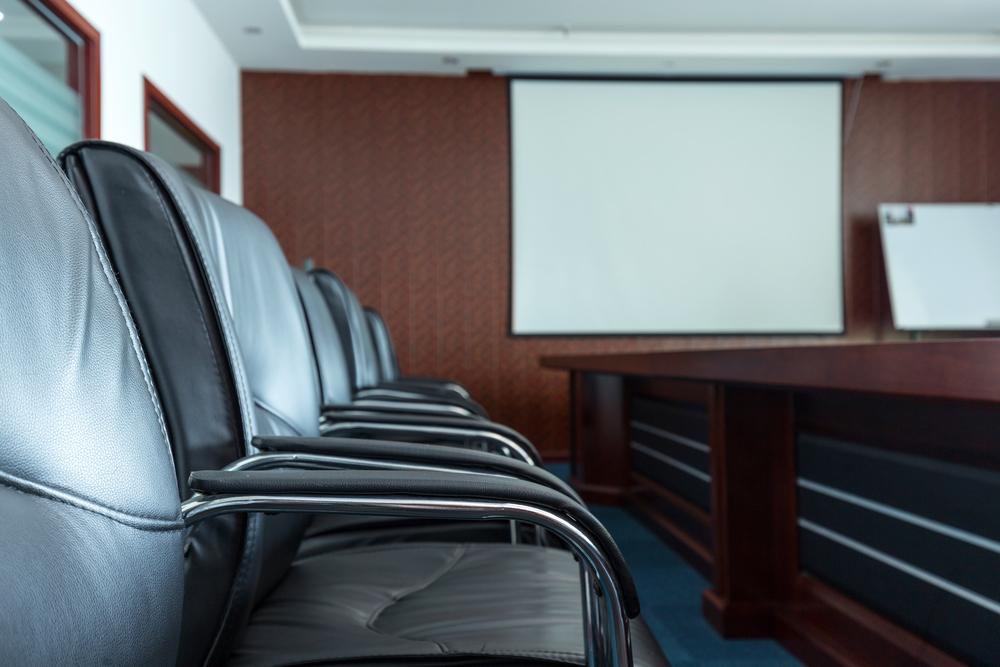 City of Aurora GAR Commission met May 17.
Here is the agenda provided by the commission:
I. Call to order
II. Approval of minutes from meeting of March 20, 2019
III. Staff updates (Eric, Dan, John, as appropriate):
IV. Discussion items/New business:
a. First reading: Draft By-Laws for the Commission (prepared by Commissioner Varney)
b. Policy and Procedure Manual review and discussion (E. Pry, D. Varney)
c. Mission statement discussion.
d. Museum time for Commissioners—tour, etc. (D. Varney)
e. Memorial Day Parade ideas, tasks:
i. Honoring most senior veteran (D. Varney)
ii. Other ideas, activities
iii. Assignment of tasks
V. Member reports: Events, activities, projects, needs, issues, etc.
VI. Old business
VII. Other business/items for future agendas
VIII. Adjournment
https://www.aurora-il.org/AgendaCenter/ViewFile/Agenda/_05152019-1836