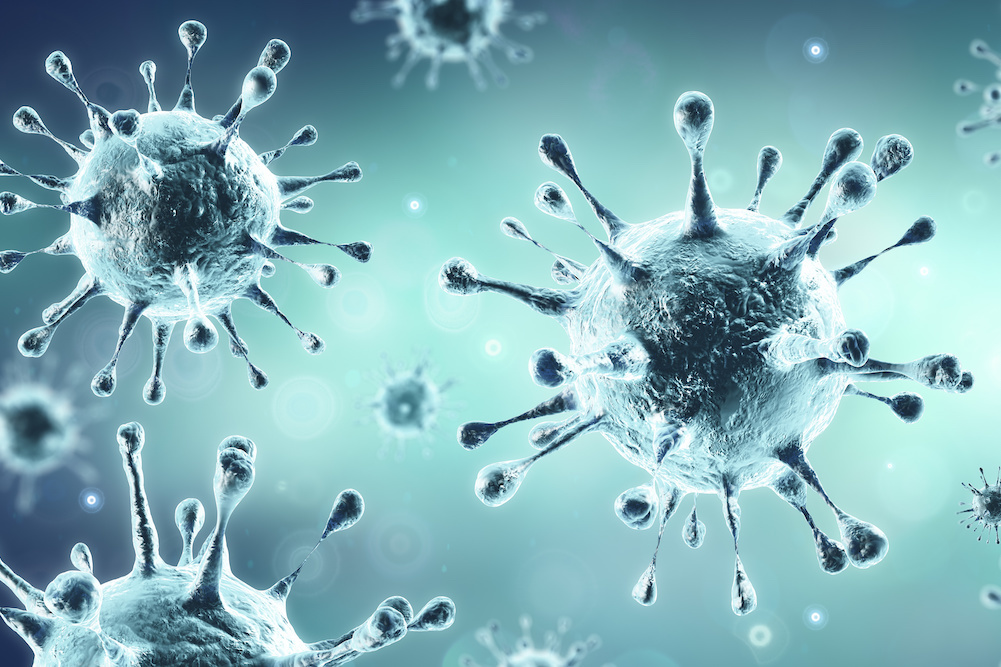 From Lake County Gazette
U.S. Representative Sean Casten (IL-06) released the following statement after the House passed the bipartisan H.R. 748, the CARES Act, a third measure to help combat COVID-19 or novel coronavirus pandemic. The package contains $2 trillion in aid to individuals, businesses, and states.
From DuPage Policy Journal
Yesterday U.S. Representative Sean Casten (IL-06) hosted a skype webinar with the U.S. Small Business Administration (SBA) Illinois District Director, Robert Steiner, to provide resources and answer questions for small businesses across Illinois' 6th District affected by the coronavirus (COVID-19) pandemic.
From Lake County Gazette
Illinois state Rep. David McSweeney (R-Barrington Hills) is strongly recommending that Gov. J.B. Pritzker and Springfield take drastic actions to help keep the state afloat during the coronavirus crisis.
From DuPage Policy Journal

From DuPage Policy Journal

From DuPage Policy Journal

From DuPage Policy Journal
From DuPage Policy Journal