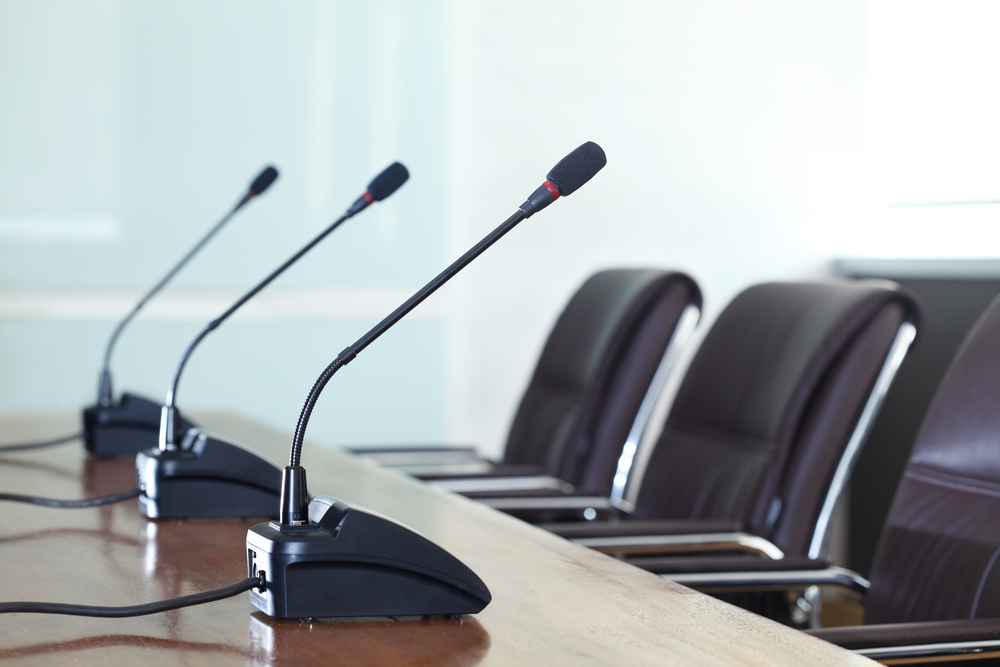 Village of South Elgin Committee of the Whole met Nov. 18.
Here is the minutes provided by the committee:
1. OPENING CEREMONY
A. Call to Order
The November 18, 2019 Committee of the Whole Meeting was called to order at 7:06 pm at Village Hall, 10 N. Water Street, South Elgin, IL
B. Roll Call
The following were present: Steven Ward, Village President, Margaret Gray, Village Clerk and Trustees: Lisa Guess, Greg Lieser, John Sweet, Jennifer Barconi, Scott Richmond and Mike Kolodziej.
Also present: Steve Super, Village Administrator; Megan Golden, Director of Administrative Services; Jerry Krawczyk, Police Chief; Kim Wascher, Director of Parks & Recreation, Mike Millette, Director of Public Works and Derke Price, Attorney.
2. CLOSED SESSION
There was no Closed Session.
3. DISCUSSION
A. Discussion: Panton Mill Park Concept Plan
Steve Super gave a brief overview of the project and how it began along with a goal of completion by Riverfest 2020. Kim Wascher explained the project further. Patty King, a representative of Wight & Co., explained her vision for the project. Trustee Sweet commented that he does not like the steps in front of stage. President Ward said he talked about permanent posts where fencing could be attached. Trustee Richmond asked about replacement of the message sign. Kim said it is the plan but unsure of when it will be complete. Kim explained that there will be additional lighting in front of the stage and also security cameras. Large planters will also be in the plan. They most likely will be movable from place to place. Trustee Kolodziej asked if this is a feasible plan. Wight & Co. says it is possible. Kim explained that sod will be put down. Trustee Richmond asked if water will be brought to the large shelter. The shelter will have electric and USB ports. The water station will be located in the comfort station with hose to reach the shelter. Trustee Sweet asked about accommodations for sound for the stage at Riverfest. Trustee Guess really likes the concept, and added that we will really have to simplify source of funding for this project. Kim will fully explain funding on all expenditures. President Ward stated that this is the beginning of it all. This is Ground Zero. Trustee Lieser said TIF money is going directly to the people, which will increase the value of property near the project and throughout the Village. Clerk Gray asked what will happen to the Veteran's Memorial that is currently in Panton Mill Park. Kim said we will try to get granite companies to evaluate the structure to see if can be moved. In the future there will be a committee of employee veteran's who will be deciding on a new monument. Trustee Sweet is concerned about the floodway and flood zone. Wight & Co. said they have reviewed this as well and the project is compliant and allowable. Trustee Sweet said there is an old sewer system on the east side of the parking area and suggested the system be replaced.
4. CLOSING CEREMONY
A. Adjournment
Motion to adjourn the Committee of the Whole Meeting.
Motion by Trustee Guess, second by Trustee Barconi.
Motion Carried
Aye: Trustees: Guess, Lieser, Sweet, Barconi, Richmond, Kolodziej
The November 18, 2019 Committee of the Whole Meeting was adjourned at 7:56 pm.
https://go.boarddocs.com/il/vose/Board.nsf/vpublic?open