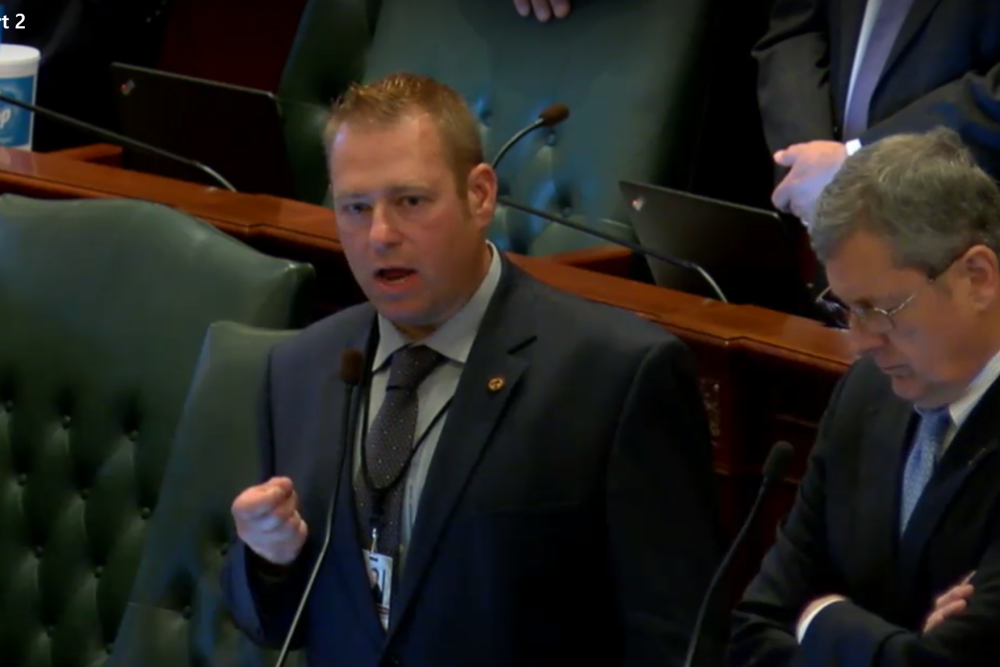 Illinois State House District 66 issued the following announcement on Oct. 4
Residents of Illinois' 66th Legislative House District are invited to join State Representative Allen Skillicorn and tax assessment experts on Thursday, October 10 for a free seminar on understanding how your property taxes are determined and learning how to appeal property tax assessments.
This is the second annual event and will be held at the Cosman Theater in Huntley at 12015 Mill St from from 7:00pm to 8:30pm. This event is free to the public and everyone is encouraged to drop by.
Joining Skillicorn at the informational session will be Robert Ross, the McHenry County Chief Assessment Officer and Warren L. Dixon III, Naperville Township Assessor.
"It is my pleasure to assemble these tax assessment experts for this second annual event to explain how tax bills are created and outline the process to follow if a taxpayer believes they are being over-assessed," said Skillicorn.
Original source can be found here.