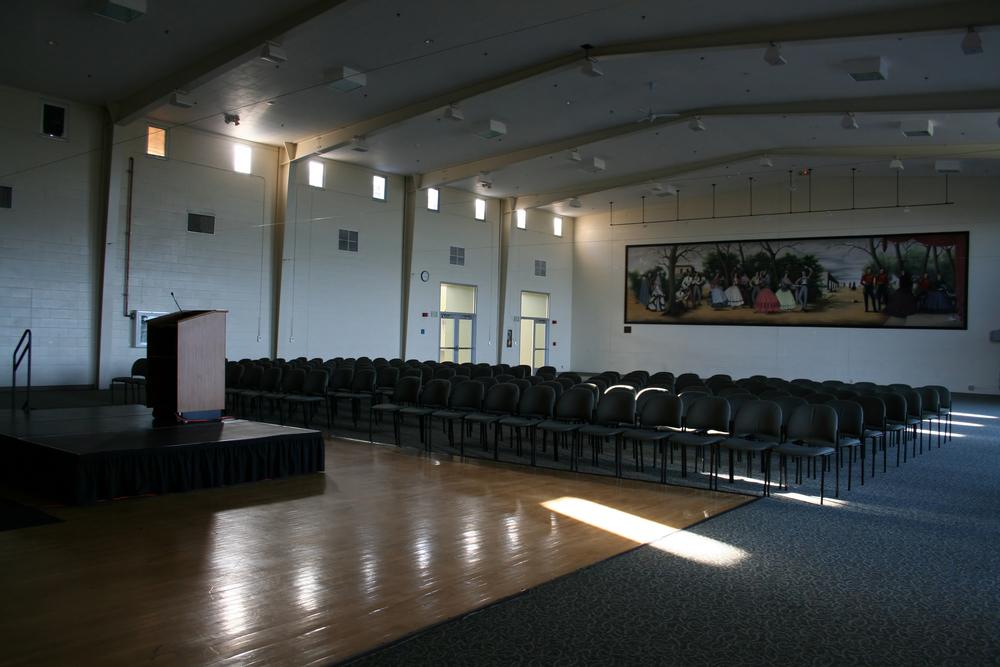 Village of Campton Hills Plan Commission/Zoning Board of Appeals met Aug. 26.
Here is the agenda provided by the board:
1. CALL TO ORDER
2. ROLL CALL
3. PUBLIC COMMENTS
Sign-up sheets are at the rear of the room. Please limit remarks to three minutes per person and do not repeat topics previously discussed. A total time of 30 minutes is allotted for Public Comments.
4. MOTION TO APPROVE MEETING MINUTES OF JUNE 24, 2019
5. DISCUSSION ITEMS
a. Revisions of draft Zoning Ordinance
b. Release of draft Zoning Ordinance to the public
c. Timeline of public review, workshop/public hearings and approval process
6. OTHER BUSINESS THAT WOULD NORMALLY COME BEFORE THE PLAN COMMISSION FOR DISCUSSION
7. ADJOURNMENT
http://www.villageofcamptonhills.org/DocumentCenter/View/4265/8-26-19-Agenda