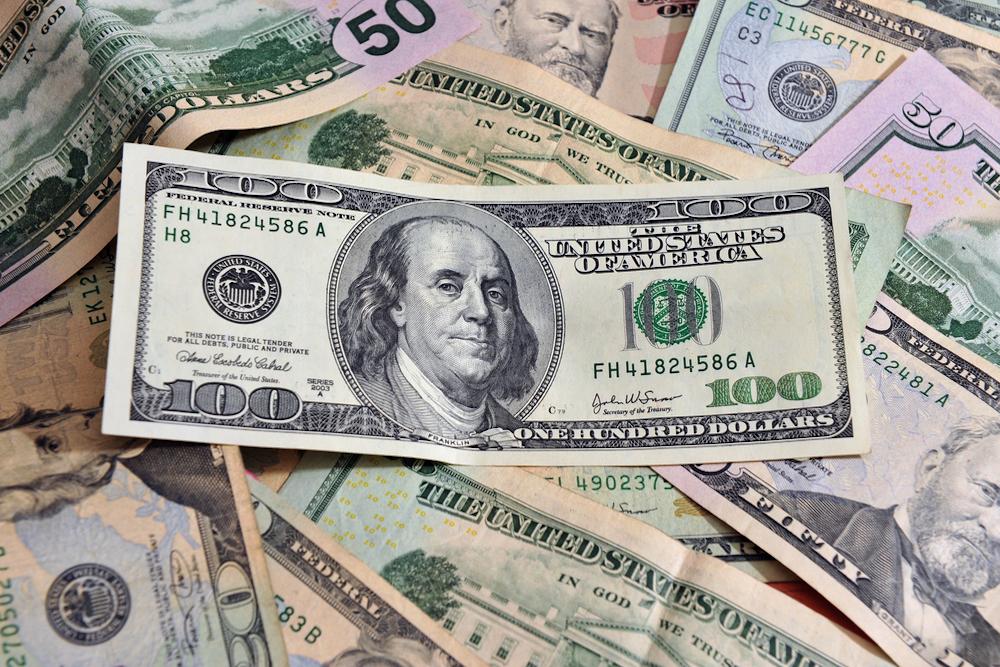 Republican state Rep. Allen Skillicorn (East Dundee) is speaking out against legislation now being proposed that would drastically raise everything from the state's gas tax to the fee charged for driver's licenses.
Proposed by Democratic Sen. Martin Sandoval (Chicago), the state's gas tax would more than double to 44 cents under the legislation, while the cost of driver's licenses would rise from $30 to $60, and the vehicle registration fee would jump from $98 to $148. In addition, the registration for electric vehicles would meteorically rise from $17.50 to $1,000.
Skillicorn said all the proposed increases strike him as unnecessary.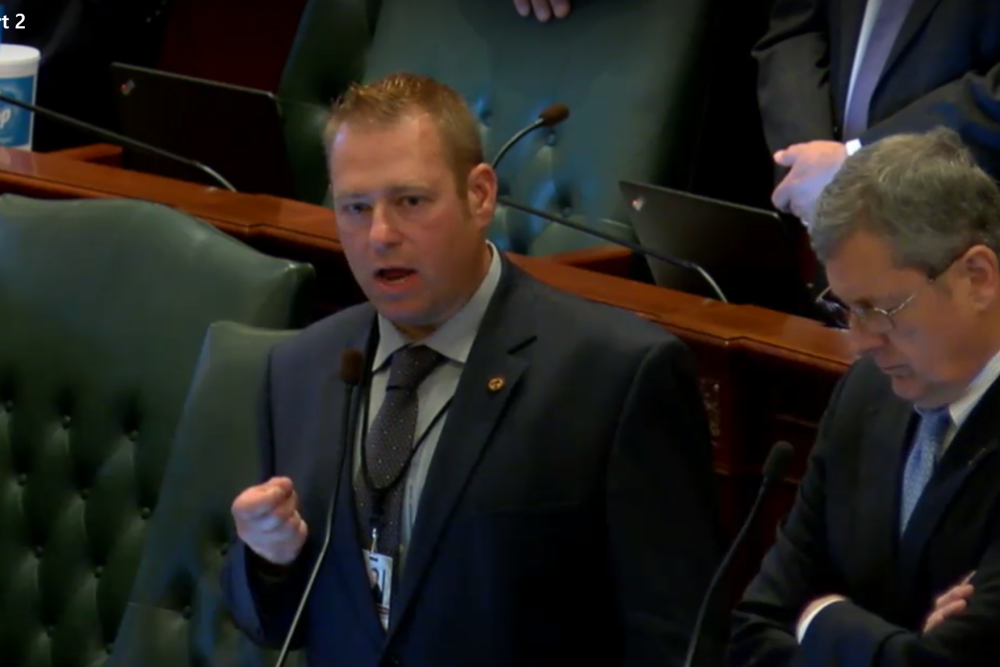 Rep. Allen Skillicorn
"In light of the recent report from the comptroller's office that April revenues were $1.5 billion higher than expected, it appears that the legislation to 'significantly hike' gas taxes and licensing fees is unnecessary and one might even say punitive if enacted," Skillicorn said in a press release. "I commend Governor Pritzker for stepping back from a bad idea in the form of a pension holiday when the data from the Department of Revenue estimates that next year's tax collections increased by $800 million. Let's give the Trump economic recovery and the enactment of serious reforms, such as amending the pension clause, a try instead of passing more taxes and fees that crush Illinois families."