Ugaste calls for urgent reform in wake of Moody's report that state's pension liability has increased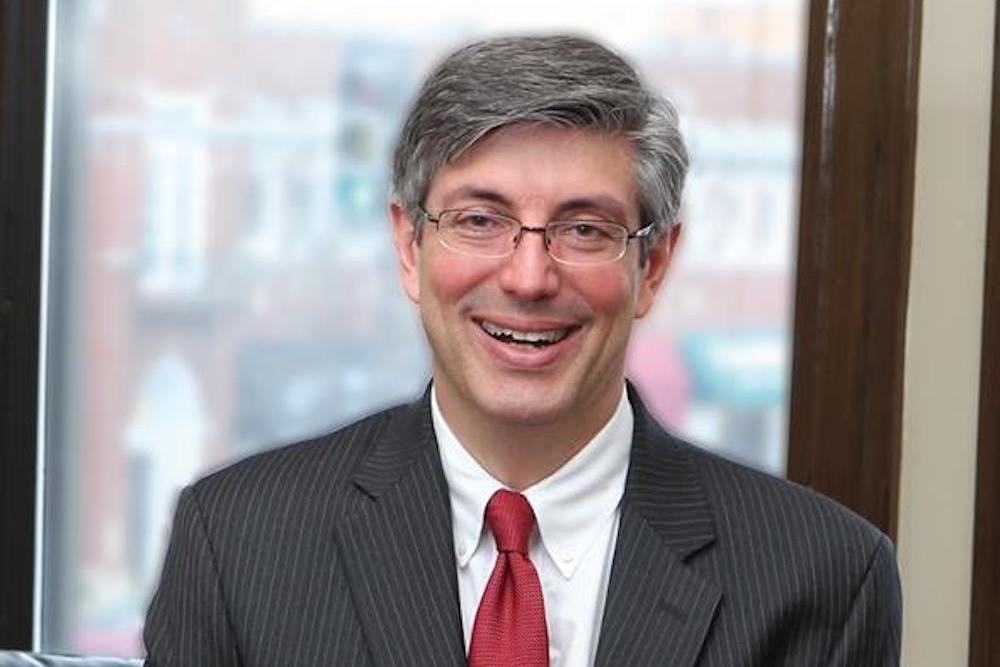 Dan Ugaste
Dan Ugaste fears Illinois' mounting pension debt crisis could be teetering on the point of no return.
"I hate to sound so fatalistic, but if we don't start to get this thing under control it could be the end Illinois as a state," Ugaste told the Kane County Reporter. "To continue on this current path only means debt liabilities will grow and people will continue to leave the state."
Richard Johnson
Moody's Investor Service recently released a report concluding that unfunded pension liability in Illinois grew by another 25 percent in the 2017 fiscal year and now totals $250 billion overall.
Researchers added such staggering debt load equates to 601 percent of "own source" revenue, or all revenue collected by the state with the exception of federal funds. That tops the national median of 107 percent more than five times over.
"It goes to show we need reform and we need reform urgently," said Ugaste, running against Democrat Richard Johnson in 65th District. "We shouldn't allow this situation to linger another day, that's just how serious it is. Something needs to change now, even if it's something as drastic as a constitutional amendment that makes all new hires go into a 401(k)-styled retirement plan. Right now, all we're doing is amassing debt on top of debt."
Both Moody's and S&P Global Ratings declared Illinois' bond rating at just a notch above junk status and over the last nine years the state's credit rating has trended downward at least nine different times, Illinois Policy Institute states.
Things don't have to stay the way they are, Ugaste said.
"We can fix this and get things moving in the right direction by changing our leadership in Springfield," he said. "Anything short of that and I think you will continue to see an exodus from the state that will grow in size to numbers you don't want to believe."
As a longtime Illinoisan who loves the state, that is the last thing he wants to see, Ugaste said.
"I'm running to be part of the change," he said. "It's my home and I want to be able to stay here with my family."
The 65th House District includes Batavia, Burlington, Dundee, Elgin, Geneva, Grafton, Hampshire, Plato, Rutland and St. Charles.
Want to get notified whenever we write about
Citizens for Dan Ugaste
?
Next time we write about Citizens for Dan Ugaste, we'll email you a link to the story. You may edit your settings or unsubscribe at any time.
Sign-up for Alerts
Organizations in this Story
More News