Ugaste expects Janus ruling to put Illinois back on right path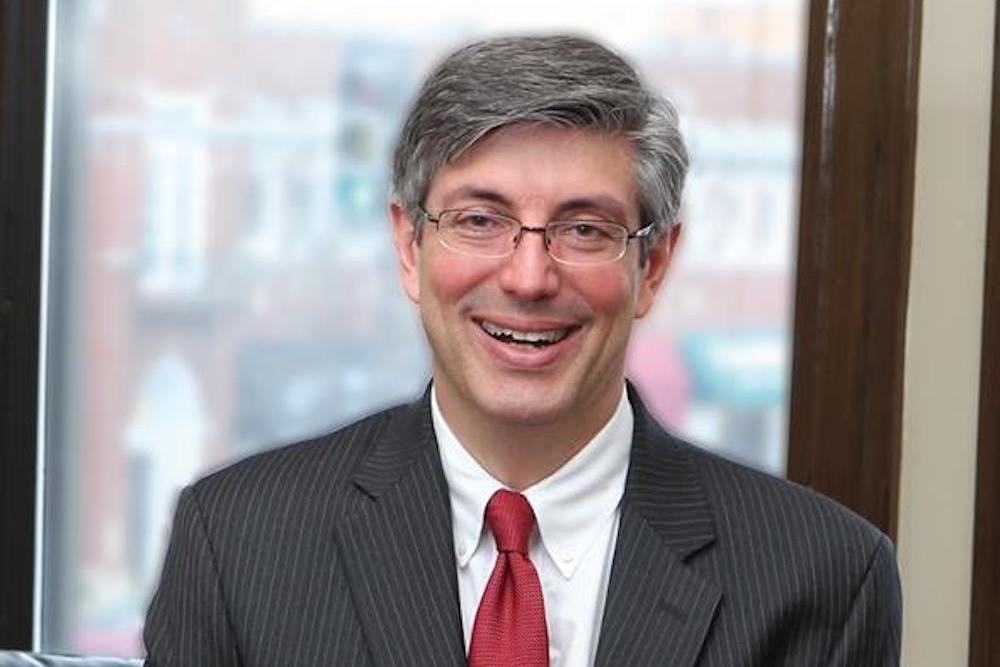 Dan Ugaste
Dan Ugaste believes the recent Supreme Court ruling in Janus v. AFSCME paves the way for worker's self-determination.
"I thought it was a great verdict," Ugaste told the Kane County Reporter. "It allows those who want to be a part of a public union to do just that, while also leaving everyone else the freedom to do what they're compelled to do. It was definitely the right way to go."
In a 5-4 decision, the high court ruled in favor of Mark Janus, a child support specialist from Illinois who argued that American Federation of State, County and Municipal Employees (AFSCME) violated his First Amendment rights by engaging in political speech with which he does not agree.
A lawyer by trade now running against Democrat Richard Johnson to replace retiring Rep. Steve Andersson (R-Geneva) in the 65th District, Ugaste said the verdict was the right one to make. However, it alone is not enough to lift Illinois from all its persistent doldrums.
"This will help to restore the state's reputation by putting us back on par with other states, but it shouldn't be relied on as the savior for bringing back all the business the state has lost to outmigration," he said. "We have a lot to do to return to the days of attracting businesses and one court decision is not about to change all that.
The Illinois Policy Institute estimates that five major government unions in Illinois doled out a combined $46 million in political contributions to both Republicans and Democrats over a 12-year period ending in 2014.
Janus was represented in the proceedings by the National Right to Work Legal Defense Foundation and the Liberty Justice Center.
The Supreme Court's ruling in Janus v. AFSCME overturns a 41-year-old ruling in the Abood v. Detroit Board of Education case.
Want to get notified whenever we write about
Citizens for Dan Ugaste
?
Next time we write about Citizens for Dan Ugaste, we'll email you a link to the story. You may edit your settings or unsubscribe at any time.
Sign-up for Alerts
Organizations in this Story
More News