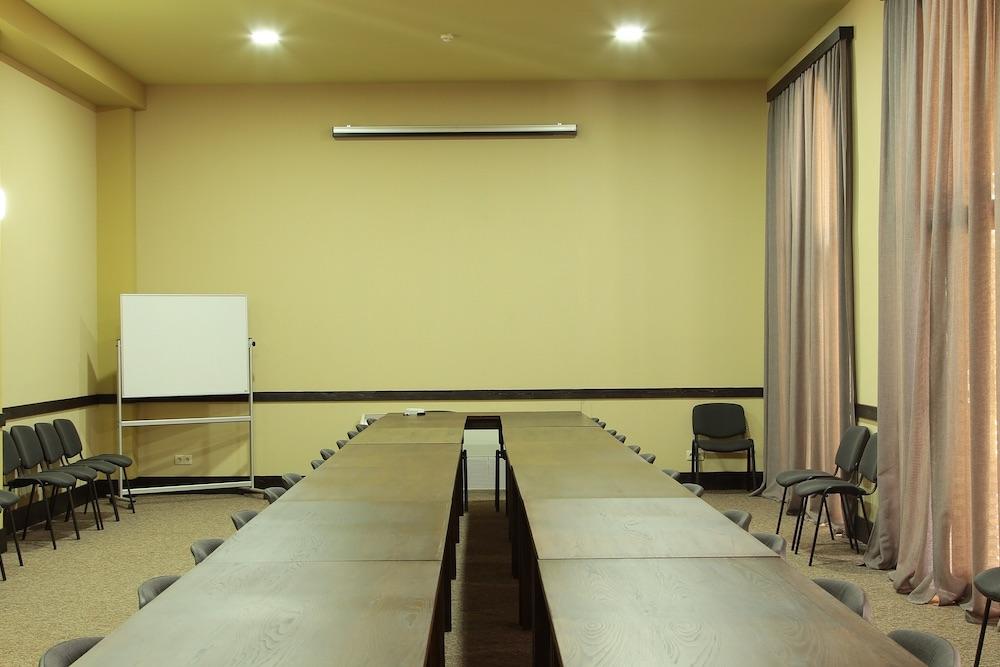 Village of Gilberts Board of Trustees met Oct. 1.
Here is the agenda provided by the board:
1. CALL TO ORDER / PLEDGE OF ALLEGIANCE
2. ROLL CALL / ESTABLISH QUORUM
3. PUBLIC COMMENT* Intended for public comment on issues not otherwise on this agenda, those comments offered when individual issues are discussed.
4. CONSENT AGENDA
A. A Motion to approve Minutes from the September 17, 2019 Village Board Meeting
B. A Motion to approve Bills & Payroll dated October 1, 2019
5. ITEMS FOR APPROVAL
A. A Motion to approve Ordinance 15-2019, an Ordinance Amending Chapter 2 of Title 3 of the Village Code Regarding Video Gaming Terminals
B. A Motion to approve Resolution 20-2019, a Resolution to Approve an Additional Building Model and Elevations for the Single Family Homes in the Conservancy Development
6. ITEMS FOR DISCUSSION
7. STAFF REPORTS
8. TRUSTEES' REPORTS
9. PRESIDENTS' REPORT
10. EXECUTIVE SESSION*
11. ADJOURNMENT
https://www.villageofgilberts.com/assets/files/news/002460006504561.pdf