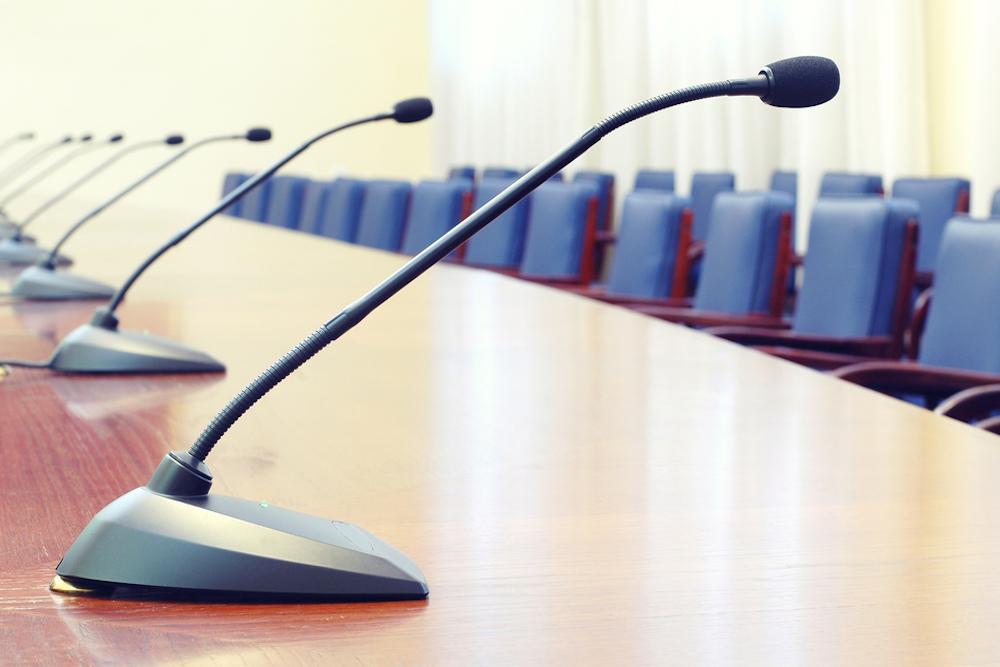 Kane County Forest Preserve District Commission met Aug. 13.
Here is the agenda provided by the commission:
I. Call to Order
II. Pledge of Allegiance
III. Roll Call
IV. Public Comment (Each Speaker is limited to 3 minutes)
V. Presentation and Approval of the Minutes from July 9, 2019
VI. Presentation and Approval of the Bills and Commissioners' Per Diem from July 2019
VII. Bids and Proposals
FP-R-19-08-2729 Resolution Authorizing a Change Order for Construction Observation Engineering Services for the Fabyan Forest Preserve Bridge Reconstruction and Causeway Removal Shoreline Stabilization Project
VIII. Land Acquisition
FP-R-19-08-2730 Resolution Authorizing Land Acquisition of the Spiegler Parcels as an Addition to the Sleepy Hollow Ravine Forest Preserve in Dundee Township
IX. Agreement
FP-R-19-08-2731 Resolution Authorizing the Fourth Amendment to the Second Amended and Restated License Agreement with the Cougars Baseball Partnership and American Sports Enterprises Inc.
X. Closed Session to Discuss Land Acquisition, Contracts, Litigation, and Personnel
XI. Communications
XII. President's Comments
XIII. Departmental Reports for July 2019
XIV. Adjournment
Adjournment until: Tuesday, September 10, 2019 at 9:00 am
http://kanecountyil.iqm2.com/Citizens/FileOpen.aspx?Type=14&ID=2453&Inline=True