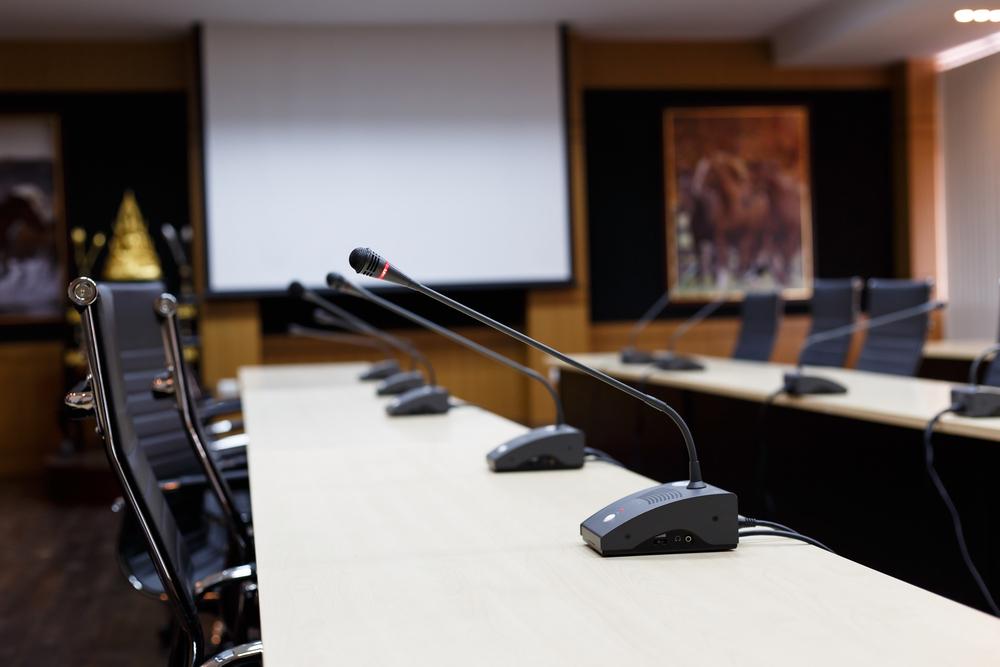 City of Elgin Cultural Arts Commission met Aug. 12.
Here is the agenda provided by the commission:
A. Call to Order:
B. Roll Call:
C. Citizen's Forum:
a. Fred Wimms, Individual Artist Grant
b. William Pack, Individual Artist Grant
c. Brian Garbercht, Individual Artist Grant
d. Emily Brownfield, ESO Final Report
e. Elizabeth Neimier, CTE Final Report
f. Danise Haban, Open Door
D. Staff Report:
a. Financial Report:
b. Art Showcase:
c. Hemmens:
d. Approval of July Minutes:
E. Old Business
a. Marketing
i. CAC Sponsored assignments for BRAVO, September Due 8/21. Written by Maddie Richmond on Elgin Short Film Festival.
b. 2019 ECAC Projects:
i. Elgin Fringe Festival
ii. Elgin Short Film Festival
F. Other Old Business:
a. New Works update
G. New Business:
a. Utility Box Wrap Selection
b. Richard Pahl, Individual Artist Grant Final Report
c. Fred Wimms, Individual Artist Grant
d. William Pack, Individual Artist Grant
e. Brian Garbercht, Individual Artist Grant
H. Adjournment:
https://il-elgin4.civicplus.com/ArchiveCenter/ViewFile/Item/6535