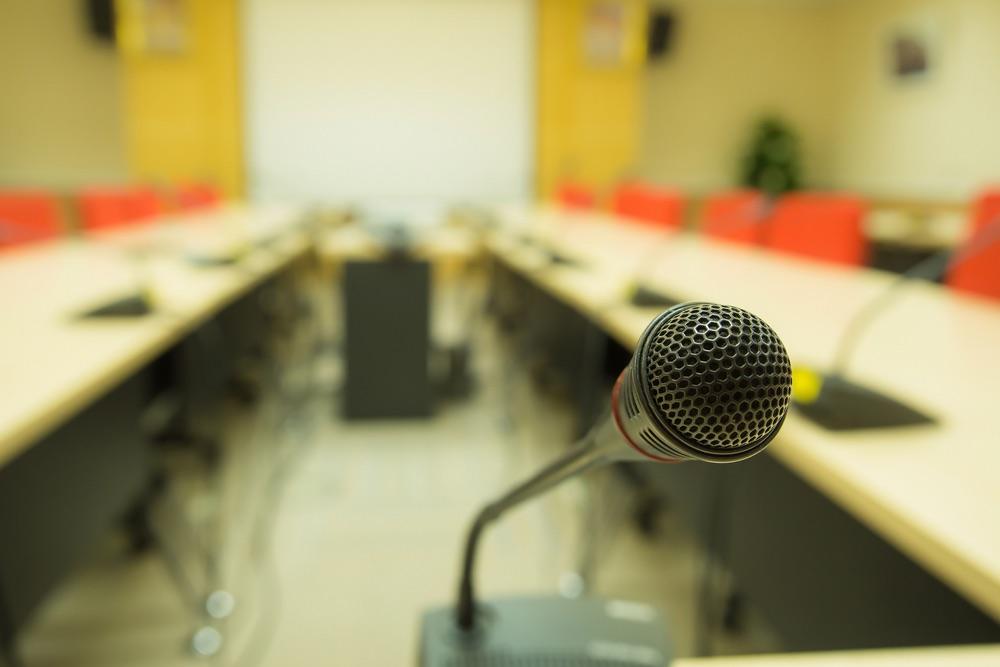 City of Elgin Emergency Telephone System Board met Aug. 15.
Here is the agenda provided by the board:
CALL MEETING TO ORDER
APPROVAL OF PREVIOUS MONTH MINUTES
Review minutes from the July 18, 2019 meeting, submit for approval.
AUTHORIZE PAYMENT OF INVOICES
• State of IL, Central Management Services, Invoice #T1937071, Account #T8880539, ICN/IP Network, Hardware, T1; 06/30/19 $956.15
MONTHLY ACCOUNT ACTIVITY REPORT
Status of Fund 220, E9-1-1 Telephone System.
• Budget activity report
OLD BUSINESS
• Status update – new State of Illinois ETSB rules.
NEW BUSINESS
Payment consideration for the following request:
• Target Solutions – Career Tracking Platform; LMS / RMS platform capabilities / applications PLUS online course library EMS recertification course bundles.
07/31/19 – 07/30/20 – 31 users @ $49.00 ea. = $1,519.00
UNSCHEDULED AGENDA ITEMS
None.
ADJOURNMENT
https://il-elgin4.civicplus.com/ArchiveCenter/ViewFile/Item/6536