Ugaste urges civility, common ground in legislature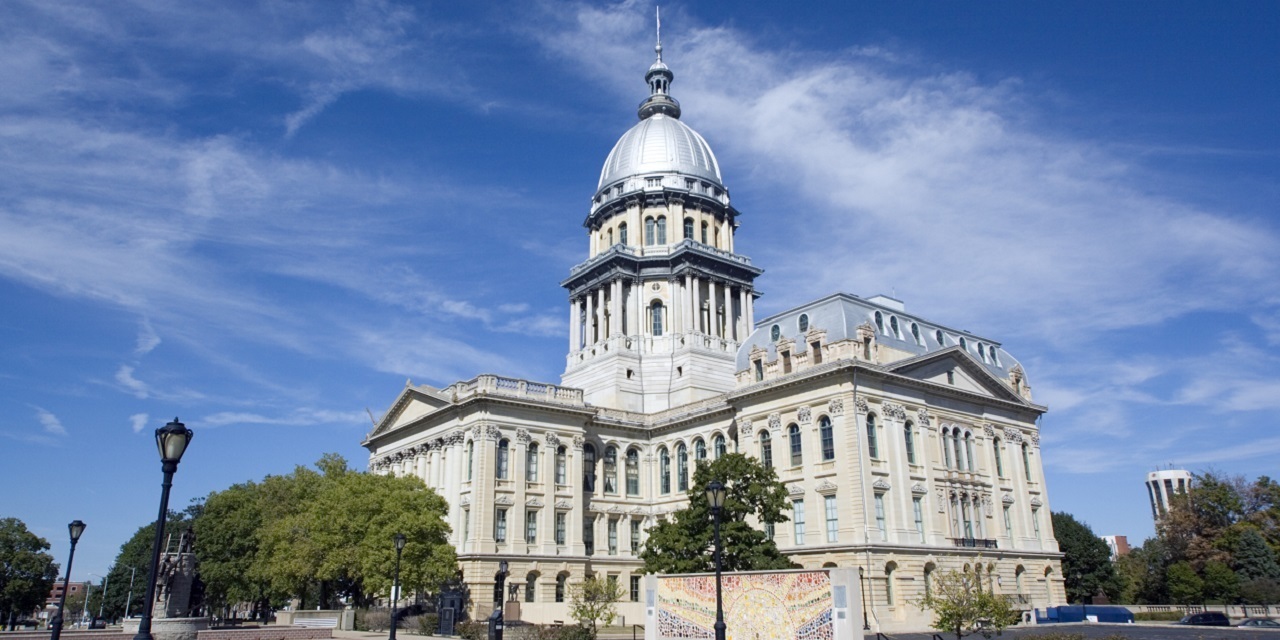 Not all of what Dan Ugaste (R-Geneva) saw during his first week in Springfield could have been what the newly elected Republican lawmaker wanted to see.
"Everyone realizes we have issues, which makes me more optimistic that we might be able to come to some common ground," Ugaste, who was recently in Springfield for new members' orientation, told the Kane County Reporter. "We may have different ways of addressing certain issues, but we all realize change is needed."
Dan Ugaste
Since besting his Democratic opponent, Richard Johnson, with 52 percent of the vote in November's general election in the 65th District, Ugaste has stressed the need for lawmakers to find common ground in putting the state back on solid footing.
All that goodwill may have gone out the window with Rep. Stephanie Kifowit's (D-Aurora) fiery words on the House floor.
Ugaste was taken aback by Kifowit's rant where , some have insisted, she essentially wished death on her Republican colleague Peter Breen (R-Lombard) and his family after the two sharply disagreed over a bill that would raise the amount of eligible damages to up to $2 million for families impacted by a recent deadly Legionnaires outbreak at a state-run veterans home in Quincy. Fourteen people died following the Legionnaires outbreak and nearly 70 others became ill.
"To the representative from Lombard, I would like to make him a broth of legionella and pump it into the water system of his loved ones so that they can be infected, they can be mistreated, they can sit and suffer by getting aspirin instead of being properly treated and ultimately die. We are talking about our nation's heroes. We are talking World War II veterans that survived combat, survived war, survived unthinkable situations that they were put in to sit back put their faith and trust in the state of Illinois and have that completely, unabashedly disregarded," Kifowit said after Breen had spoken.
The Chicago Tribune reported she later tried to walk back some of what she said by insisting her words were "misinterpreted and mischaracterized," but several GOP lawmakers have called for her resignation.
Through it all, Ugaste has vowed to stay committed to the platform he believes landed him in Springfield.
"Nothing changes my focus on our need to rein in spending, balance the budget, address all our pension costs and start to attract new businesses back to the state," he said.
The 65th House District includes Batavia, Burlington, Dundee, Elgin, Geneva, Grafton, Hampshire, Plato, Rutland and St. Charles.
Want to get notified whenever we write about any of these organizations ?
Next time we write about any of these organizations, we'll email you a link to the story. You may edit your settings or unsubscribe at any time.
Sign-up for Alerts
Organizations in this Story
Citizens for Dan Ugaste • Illinois General Assmebly • Illinois House of Representatives
More News