Ugaste unimpressed with mileage tax talk, says it will lead to more moving out of state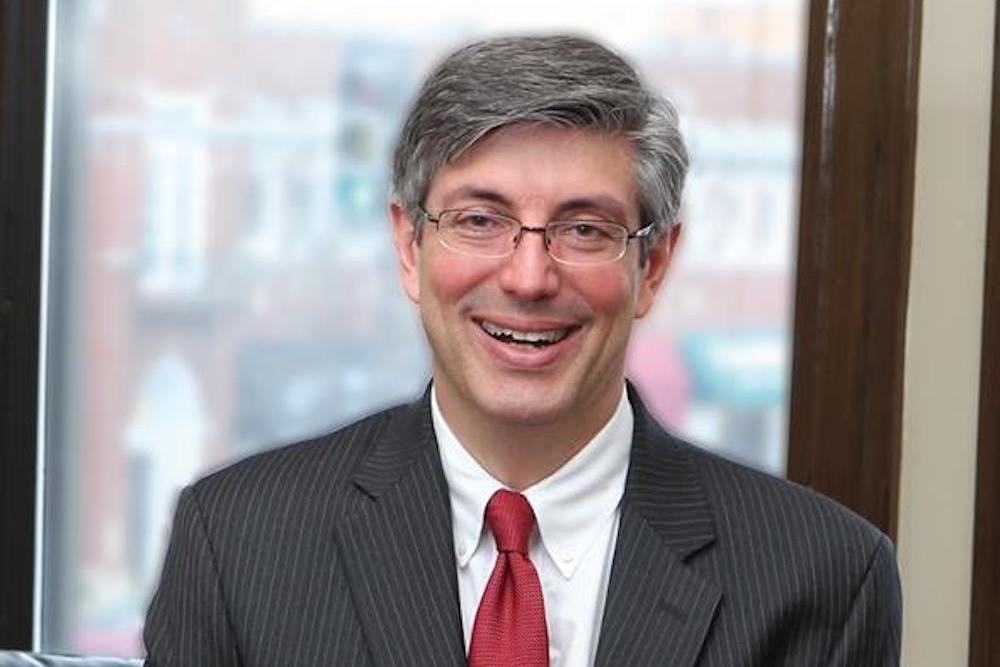 Dan Ugaste
Dan Ugaste views J.B. Pritzker's expressed support for a mileage tax as just more of the irresponsible behavior that has steered the state's financial outlook off a cliff.
"To say that it's not a good idea would be an understatement," Ugaste told the Kane County Reporter. "It's just another way for lawmakers to carelessly spend instead of doing what we need to be doing, which is paying down our bills and showing fiscal restraint. With all that's going on right now, something like this would do as much harm to the state as just about anything you can imagine."
Richard Johnson
Illinois News Network (INN) reports the measure, which would require all motorists in the state to place a device in their vehicle that tracks the number of miles they drive, then pay a tax based on mileage, has picked up steam after Pritzker, the Democratic gubernatorial candidate, expressed an openness to it as a means to pay for infrastructure repairs.
Annual repairs are estimated at approximately $21 billion, according to INN.
Running as a Republican against Democrat Richard Johnson in the 65th District, Ugaste argues the only thing that's as bad as the plan itself is the way it's been thought out and articulated to taxpayers.
"How are you going to track interstate travel, or what are you going to do about taxis and other commercial drivers," he said. "It's just not a good plan and it's problematic from the standpoint it gives the state a way of tracking vehicles in a way that raise privacy issues. It will only prove to chase more residents out of state."
The whole tax-and-spend approach put forth by Democrats has proven to be nothing but trouble for the state, Ugaste said.
"I can't explain why Democrats keep thinking taxing more will put us on a path of sustainability," he said.
The 65th House District includes Batavia, Burlington, Dundee, Elgin, Geneva, Grafton, Hampshire, Plato, Rutland and St. Charles.
Want to get notified whenever we write about
Citizens for Dan Ugaste
?
Next time we write about Citizens for Dan Ugaste, we'll email you a link to the story. You may edit your settings or unsubscribe at any time.
Sign-up for Alerts
Organizations in this Story
More News