Algonquin Village Board to consider proposed annexations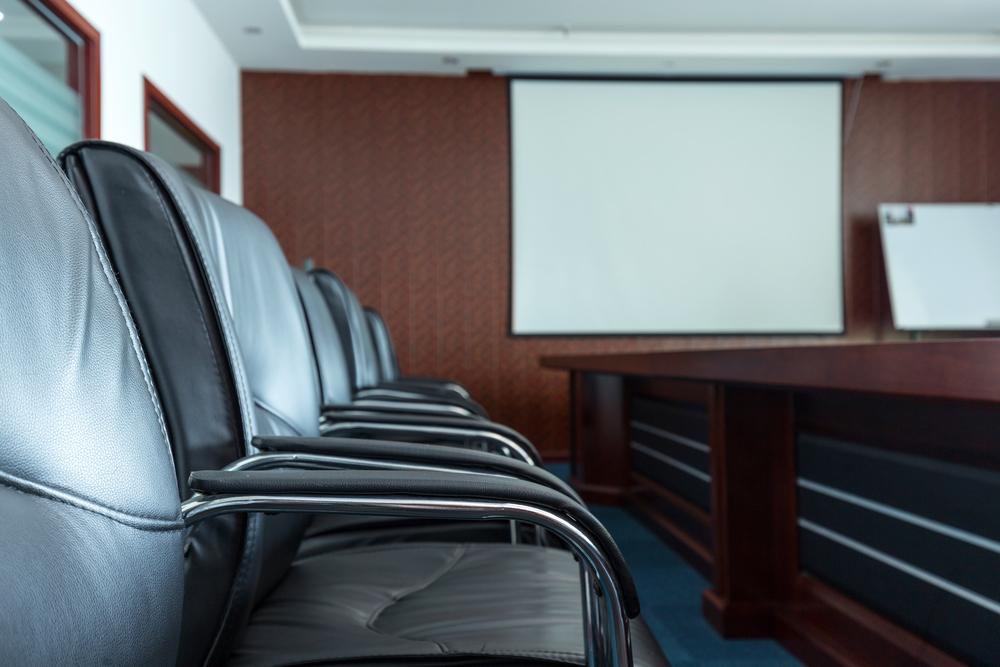 The Algonquin Village Board will consider several planned annexations at its next meeting 7:30 p.m. Tuesday at 2200 Harnish Drive.
The village is governed by a Board of Trustees (also known as the Village Board), which shall be elected at large and consist of a president and six trustees. Board members shall be elected to serve four-year terms, shall be the legislative department of the village, and shall perform such duties and have such powers as provided by law and ordinance. The members of the Village Board also serve as members of the Liquor Commission, with the president serving as liquor commissioner.
VILLAGE OF ALGONQUIN
VILLAGE BOARD MEETING
June 7, 2016
7:30 p.m.
2200 Harnish Drive
-AGENDA-
1. CALL TO ORDER
2. ROLL CALL – ESTABLISH QUORUM
3 PLEDGE TO FLAG
4. ADOPT AGENDA
5. AUDIENCE PARTICIPATION
(Persons wishing to address the Board must register with the Village Clerk prior to call to order.)
6. CONSENT AGENDA/APPROVAL:
All items listed under Consent Agenda are considered to be routine by the Village Board and may be
approved/accepted by one motion with a voice vote.
A. APPROVE MEETING MINUTES:
(1) Village Board Meeting Held May 17, 2016
(2) Committee of the Whole Meeting Held May 24, 2016
7. OMNIBUS AGENDA/APPROVAL:
The following Ordinances, Resolutions, or Agreements are considered to be routine in nature and may
be approved by one motion with a roll call vote. (Following approval, the Village Clerk will number all
Ordinances and Resolutions in order.)
A. PASS ORDINANCES:
(1) Approving the Amendment of Chapter 33, Liquor Control Increasing the Number of B-2 and F
Class Licenses
(2) Approving Special Use Permit for Scoo B Doo's at 1113 S. Main Street
(3) Approving and Authorizing the Execution of the Annexation Agreement Concerning Certain
Territory Known as the Abitua Annexation, 1621 Heather Drive
(4) Approving and Authorizing the Annexation of 1621 Heather Drive
(5) Approving and Granting Zoning Upon Annexation and Approving a Final Planned Development
for Certain Property Known as 1621 Heather Drive
B. ADOPT RESOLUTIONS:
(1) Approving and Authorizing an Agreement with Scheflow Engineering Stonegate Roadway Rehab
Inspectional Services in the amount of $46,200.00
8. DISCUSSION OF ITEMS REMOVED FROM THE CONSENT AND/OR OMNIBUS AGENDA
9. APPROVAL OF BILLS FOR PAYMENT AND PAYROLL EXPENSES AS RECOMMENDED
BY THE VILLAGE MANAGER
A. List of Bills Dated June 7, 2016 totaling $1,536,734.40
10. COMMITTEE OF THE WHOLE:
A. COMMUNITY DEVELOPMENT
Approve a Public Event Request - Founders' Day's July 28-31, 2016
B. GENERAL ADMINISTRATION
C. PUBLIC WORKS & SAFETY
11. VILLAGE CLERK'S REPORT
12. STAFF COMMUNICATIONS/REPORTS, AS REQUIRED
13. CORRESPONDENCE
14. OLD BUSINESS
15. EXECUTIVE SESSION: If required
16. NEW BUSINESS
17. ADJOURNMENT
Want to get notified whenever we write about
Algonquin Board of Trustees
?
Next time we write about Algonquin Board of Trustees, we'll email you a link to the story. You may edit your settings or unsubscribe at any time.
Sign-up for Alerts
Organizations in this Story
More News