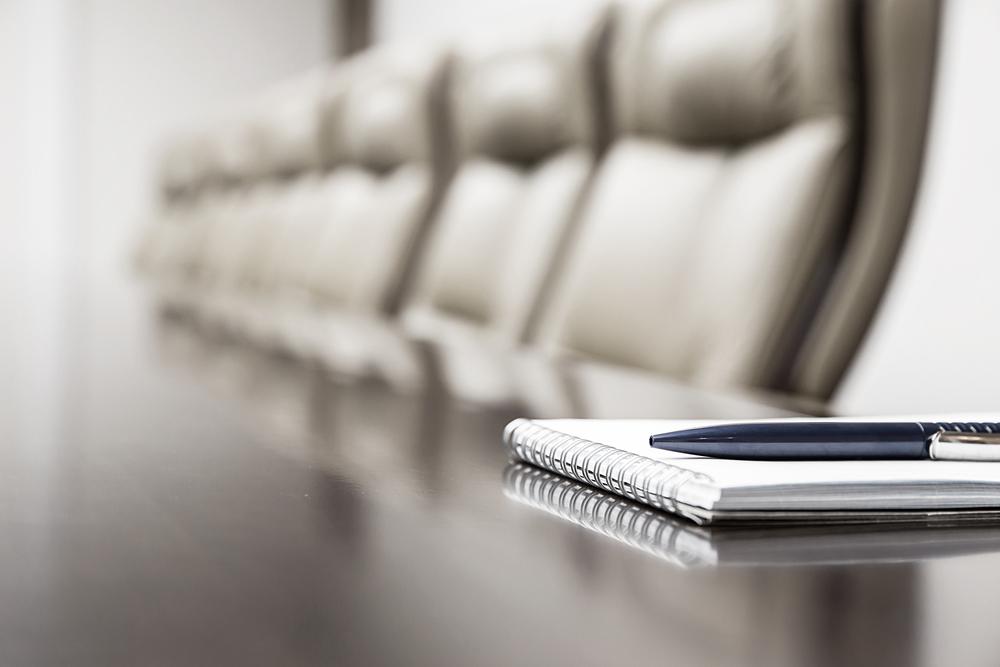 City of Geneva City Council met Nov. 18.
Here is the agenda provided by the council
1. CALL TO ORDER: ROLL CALL
2. PLEDGE OF ALLEGIANCE
3. PUBLIC HEARINGS, SPECIAL ITEMS AND PRESENTATIONS
a. Jank Music Scholarship Announcement
4. AMENDMENTS TO AGENDA
5. OMNIBUS AGENDA (OMNIBUS AGENDA) - All Items listed with an asterisk (*) are considered to be routine by the City Council and will be enacted by one motion. There will be no separate discussion on these items unless a council member so requests in which event the item will be removed from the Omnibus (Consent) Agenda and considered in its normal sequence on the Agenda. All items on the Omnibus Agenda require a simple majority vote unless otherwise indicated.
*6. Approve Minutes from the City Council Meeting on November 4, 2019. (Clerk recommends approval).
*7. REPORTS
a. Tax Reports
*8. COUNCIL COMMITTEES
9. OTHER ITEMS AND CORRESPONDENCE
a. Consider Acceptance of 2019 Strategic Planning Workshop Report
b. Consider Approval of Insane Candy Cane 5K Race December 8, 2019 Including a
Request for Street Closures and City Services
10. MUNICIPAL BILLS FOR PAYMENT: $3,285,465.33 (Recommended by City Administrator)
11. COMMITTEE OF THE WHOLE ITEMS OF BUSINESS
*a. Approve Ordinance No. 2019-24 Amending Title 9 (Municipal Utilities), Chapter
1 (General Provisions), Section 2 (Billing Procedures) of the Geneva City Code of Ordinances.
*b. Approve Resolution No. 2019-98 Authorizing Declaration of Surplus Property for Fire Dept. Vehicle and Miscellaneous Equipment
*c. Consider Approval of Certificate of Acceptance for Delnor Family Residency Clinic at 298 Randall Road.
*d. Approve Resolution No. 2019-97 Restating Declaration of Surplus and Authorizing Sale of Real Property (Lewis Road).
*e. Approve Ordinance No. 2019-25 Annexing Certain Territory to the City of Geneva, A Municipal Corporation, Kane County, Illinois (1N384 Peck Road).
*f. Approve Ordinance No. 2019-26 Authorizing the Disposal of Personal Property Owned by the City of Geneva, IL (1N384 Peck Road).
*g. Approve Ordinance No. 2019-27 Amending Title 1 (Administrative), Chapter 9
(Municipal Taxes) of the Geneva City Code of Ordinances Pertaining to the Imposition of a Municipal Cannabis Retailers' Occupation Tax.
12. PRESENTATION OF ORDINANCE, RESOLUTIONS, PETITIONS, BIDS
a. Consider Ordinance No. 2019-23 Amending Titled 4, Chapter 2, Section 4-2-13 (License Fees and Number of Licenses) Adding one Class B-3 Liquor License (Restaurant with Cocktail Lounge) for Graham's 318 at 318 S. 3rd Street, Geneva, IL.
b. Consider Ordinance No. 2019-28 Amending the Fabyan Crossing Planned Unit Development and Granting Final Planned Unit Development Plan Approval for a 4,256 Square Foot Drive-Through Restaurant and Associated Site Improvements on Lot 1.
13. NEW BUSINESS/PUBLIC COMMENT
14. CLOSED SESSION ON PENDING LITIGATION
15. ADJOURNMENT
https://www.geneva.il.us/AgendaCenter/ViewFile/Agenda/_11182019-1535