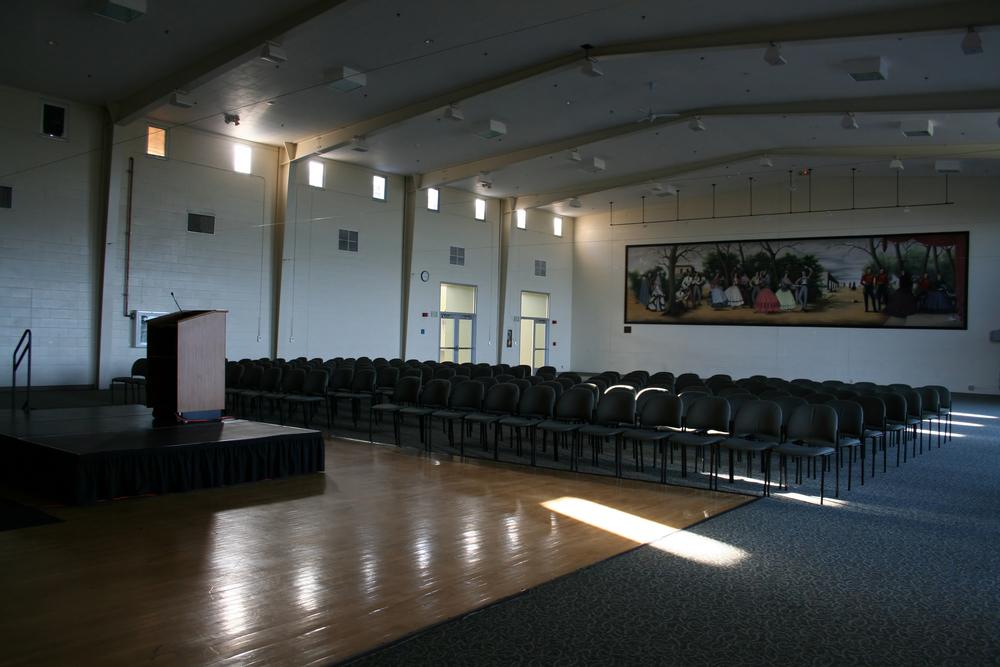 Village of Montgomery Village Board met September 9.
Here is the agenda as provided by the board:
1. Call to Order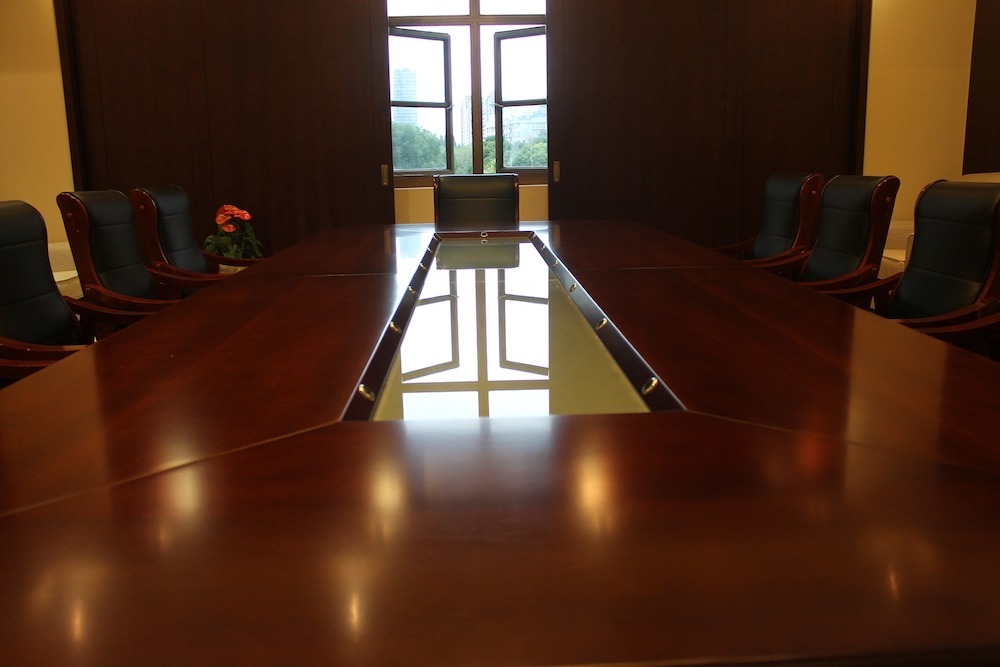 2. Pledge of Allegiance
3. Roll Call
4. Public Participation
A. Public Comments (Two Minute Opportunity).
B. Brad Knechtges, President of the Sugar Grove Library Board.
C. Proclamation for Arbor Day.
D. Proclamation for Constitution Week.
5. Consent Agenda
A. Minutes of the Village Board Meeting of August 26, 2019.
B. Building Report for August 2019.
C. Accounts Payable through September 5, 2019 in the Amount of $395,603.97.
D. Cancellation of September 17th Committee of the Whole Meeting.
E. Ordinance 1864 Approving a Final Plat in the Ogden Hill Commercial Subdivision (Inland National Development Company, LLC) (Second Reading).
F. Ordinance 1865 Amending Chapter 16 ½ of the Village Code (Raffles) (Second Reading).
6. Items for Separate Action
A. Jurisdictional Boundary Line Agreement between the City of Aurora and the Village of Montgomery.
7. Items for Discussion
A. Quarterly Financial Report.
8. New or Unfinished Business
9. Future Meetings
A. Beautification Committee—Wednesday, September 11, 2019 at 6:00 p.m. (Moved to September 18, 2019)
B. Historic Preservation Commission—Monday, September 16, 2019 at 6:30 p.m.
C. Committee of the Whole Meeting – Tuesday, September 17, 2019 at 7:00 p.m. (May Be Canceled)
D. Intergovernmental Committee—Monday, September 23, 2019 at 6:00 p.m.
E. Village Board Meeting—Monday, September 23, 2019 at 7:00 p.m.
10. Executive Session
A. To Discuss the Minutes of Meetings for the Purposes of Approval by the Body of the Minutes as Mandated by Section 2.06 Pursuant to 5 ILCS 120/2(c)(21).
11. Items for Separate Action
A. Report on Closed Session Minutes
12. Adjournment
https://ci.montgomery.il.us/AgendaCenter/ViewFile/Agenda/_09092019-440