Village of Gilberts Village Board met September 3.
Here is the agenda as provided by the board:
ORDER OF BUSINESS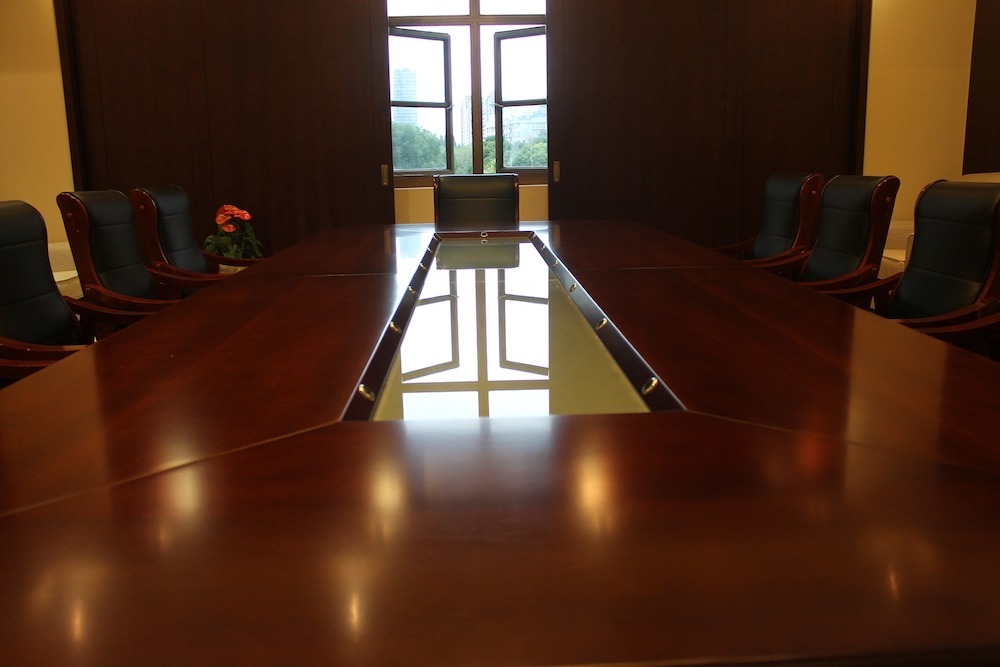 1. CALL TO ORDER / PLEDGE OF ALLEGIANCE
2. ROLL CALL / ESTABLISH QUORUM
3. PUBLIC COMMENT* Intended for public comment on issues not otherwise on this agenda, those comments offered when individual issues are discussed.
4. CONSENT AGENDA
A. A Motion to approve Minutes from the August 20, 2019 Village Board Meeting
B. A Motion to approve Bills & Payroll dated September 3, 2019
C. A Motion to approve Ordinance 12-2019, an Ordinance Approving a Special Use Permit and Variations to the Gilberts Unified Development Ordinance for Community Self Storage
D. A Motion to approve Resolution 19-2019, a Resolution Approving a Water Tower Lease Agreement with New Cingular Wireless PCS, LLC (AT&T)
5. ITEMS FOR APPROVAL
6. ITEMS FOR DISCUSSION
7. STAFF REPORTS
8. TRUSTEES' REPORTS
9. PRESIDENTS' REPORT
10. EXECUTIVE SESSION*
11. ADJOURNMENT
https://www.villageofgilberts.com/assets/files/news/002460006504549.pdf