City of Elgin City Council met August 14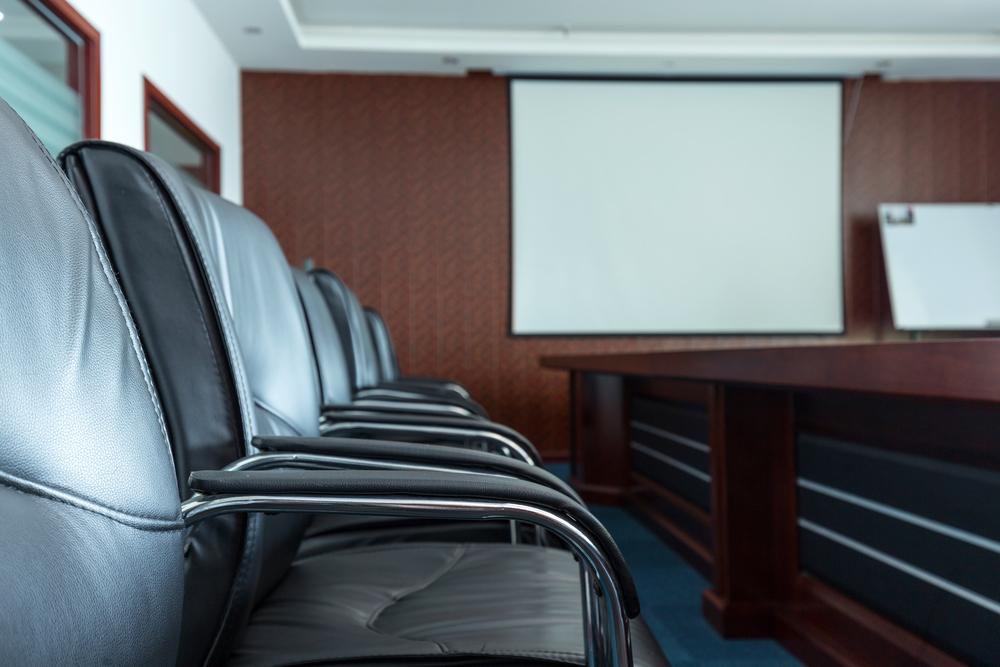 City Elgin City Council met Aug. 14.
Here is the agenda provided by the council:
Call to Order
Invocation – Ed Hunter – Chaplain for Elgin Police Department
Pledge of Allegiance
Roll Call
Minutes of Previous Meetings – July 24, 2019
Communications
 Elgin Earth Month Resolution
Recognize Persons Present
Bids
1. 19-045 Miscellaneous Site Improvements at Slade Water Meter Shop and Airlite Water Treatment Plant ($438,007)
2. 19-047 Construction Award for Residential Resurfacing of Clifford-Owasco/Wing Park ($1,942,605)
Other Business (O)
1. Ordinance Amending Chapter 6.06 of the Elgin Municipal Code, 1976, as Amended, Entitled "Alcoholic Liquor Dealers" by Adding New Provisions Thereto Relating to a Downtown Farmers Market Event Permit
2. Authorization for Payments – High Voltage Maintenance Emergency Transformer Repairs
**Consent Agenda (C)
1. Resolution Authorizing Execution of a First Amendment Agreement with Tyler Technologies Inc. for Automated Fire Station Alerting Interface
2. Resolution Authorizing Execution of a Joint Purchasing Based Agreement with US Digital Designs Inc. for an Automated Fire Station Alerting System
3. Resolution Authorizing Execution of Amendment Agreement No. 1 with Hampton, Lenzini and Renwick Inc. for Professional Services in Connection with the 2019 Street Resurfacing Program – SWAN
4. Resolution Authorizing Execution of an Agreement with O'Brien & Gere Engineers Inc. for Environmental Investigation and Remediation Design and Bidding Services for Environmental Remediation Services Regarding the City-Owned Property Located at 40 Ann Street
5. Resolution Approving Settlements of Certain Claims
6. Ordinance Amending Chapter 3.08 Entitled "Board of Fire and Police Commissioners" of the Elgin Municipal Code, 1976, as Amended
7. Ordinance Amending PORI Planned Office Research Industrial District Ordinance No. G36-16 (2701-2801 Galvin Drive)
8. Ordinance Reclassifying Territory in the CI Commercial Industrial District to a PAB Planned Area Business District (1019 East Chicago Street)
9. Ordinance Granting a Conditional Use for a Planned Development in the AB Area Business District and ARC Arterial Road Corridor Overlay District to Permit an Eating Place with Certain Departures from the Elgin Zoning Ordinance (1175 North McLean Boulevard)
Miscellaneous Business (M)
1. Boards and Commissions Minutes
a. Heritage Commission- Design Review Subcommittee, July 9, 2019 b. Parks and Recreation Advisory Board, April 30, 2019
c. Committee of the Whole, July 10, 2019
d. City Council Minutes, July 10, 2019
2. Various Reports
a. Sales Tax Revenue
b. Telecommunications Tax Revenue
c. Electricity Tax Revenue
d. Natural Gas Tax Revenue
e. Motor Fuel Tax Revenue
f. Alcoholic Liquor Tax
g. Video Gaming Tax
h. Riverboat Revenue
Announcements
Next Committee of the Whole Meeting, Wednesday, August 28 2019, at 6:00 p.m., in the City Council Chambers
Next Regular Meeting of the Elgin City Council, Wednesday, August 28, 2019, at 7:00 p.m. in the City Council Chambers
Adjournment
https://il-elgin4.civicplus.com/ArchiveCenter/ViewFile/Item/6527
Want to get notified whenever we write about
Elgin City Council
?
Next time we write about Elgin City Council, we'll email you a link to the story. You may edit your settings or unsubscribe at any time.
Sign-up for Alerts
Organizations in this Story
More News