Aurora C. I. Johnson Elementary School issued the following announcement on Aug. 16.
Our friends at The Paramount Theatre and Paramount School of the Arts have upcoming productions, including Newsies and Beauty and the Beast, as well as upcoming fall classes at the school. See the flyer PDF for more information.
NEWSIES-BATB-MasterClasses_8.5×11
Original source can be found here.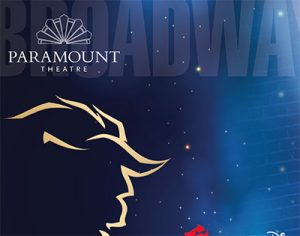 Source: Aurora C. I. Johnson Elementary School