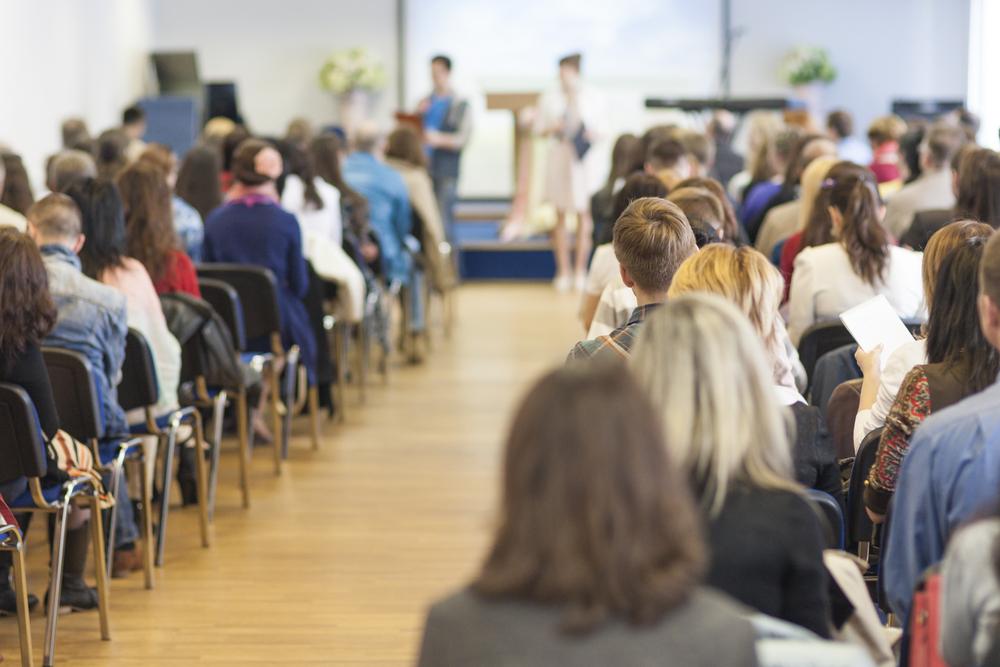 Village of Campton Hills Village Board met July 2.
Here is the agenda provided by the board:
1. Call to Order
2. Roll Call
3. Pledge of Allegiance
4. Swearing in- Jim McKelvie, Village Trustee
5. Public Comments - Sign-up sheets are at the rear ofthe room. Please limit remarks to 3 minutes per person and please do not repeat topics previously discussed; total time allotted is 30 minutes. Please note, questions will not be answered during this time.
6. Consent Agenda [By a single unanimous vote, called an omnibus vote, the Board may approve a number of unrelated items. There may be no discussion, but any Trustee may remove any one or more items from the Consent Agenda, whereupon that item goes on the agenda below.]
a. Motion to approve the minutes of the June 18, 2019 Regular Meeting
b. Motion to approve payment of bills per W arrant List #20-04
7. Action Items
a. Motion to accept the resignation of Nick Girka as Village Trustee effective June 25, 2019
b. Motion to approve Resolution# 19-19 to enter into a contract with Lauterbach and Amen for actuarial services for the Police Pension Fund
c. Motion to approve Ordinance# 19-12 repealing Tax Levy Ordinance #18-22 for Special Service Area Number One-Evening Prairie Drainage Improvements
d. Motion to approve tax Levy Ordinance #19-13 Special Service Area Number Three-Burning Tree Drainage Improvements
e. Motion to approve Resolution# 19-18 to accept the proposal from Civic Systems for Account Receivable software module. [Budgeted- $4,000]
f. Make a motion to approve Resolution #19-20 to enter into a Contract with Coverall North America for Cleaning Service at Village Hall [Budgeted-$350/month]
g. Motion to waive temporary sign fee of $20.00 for Highway Life music event
h. Motion to allow temporary signs be displayed from July 5, 2019 to August 10, 2019
1. Motion to approve proposal from Helping Hand IT for information technology upgrades [Budgeted- $7,000.00]
8. Discussion Items
a. Trotter Estimate for Project on Woodbridge (Near McDonald & 47) [Budgeted- $20,000]
b. Meeting location change for July 16, 2019 Meeting to Wasco School
c. Review Electric Aggregation - October 2019
d. Full Managed Complete Care IT services agreement with Helping Hand IT
e. Fox Mill Traffic Control
f. Legalization of Adult-Use Cannabis
9. Additional Items, Updates and Follow-up Reports from the Village President, Trustees, Village Administrator, Village Attorney or Staff
10. CLOSED SESSION: Move that the Village Board go into closed session as permitted by the Open Meetings Act to discuss one or more of the following matters:
a. Litigation that is filed and pending, or is probable or imminent. 2(c)(ll)
b. Collective negotiating matters. 2(c)(2)
c. Appointment, employment, compensation, discipline, performance, or dismissal of specific employees or officials, including legal counsel. 2(c)(l) & (3)
11. Motion to advise and consent to the Village President's [re] appointment of xxxxxx to serve as the Village Attorney for a term to expire May 2023.
12. Adjournment
http://www.villageofcamptonhills.org/DocumentCenter/View/4221/7-2-19-Agenda