Aurora C. I. Johnson Elementary School issued the following announcement on June 26.
The Cougars of Krug Elementary are in the midst of their "Sweet Summer Reading" program, as students were back today to exchange their books for new ones. Krug reading interventionist Lynn Saenz has coordinated the popular program for the past four years as a way for students to get access great reading books all summer long. Students selected two books right before school let out. Then on June 26, over 40 students stopped by school to exchange their books for two new ones, and enjoy an ice cream social. Way to go, Krug Cougars! We love the way you are developing your love for reading. Keep up the good work!
Original source can be found here.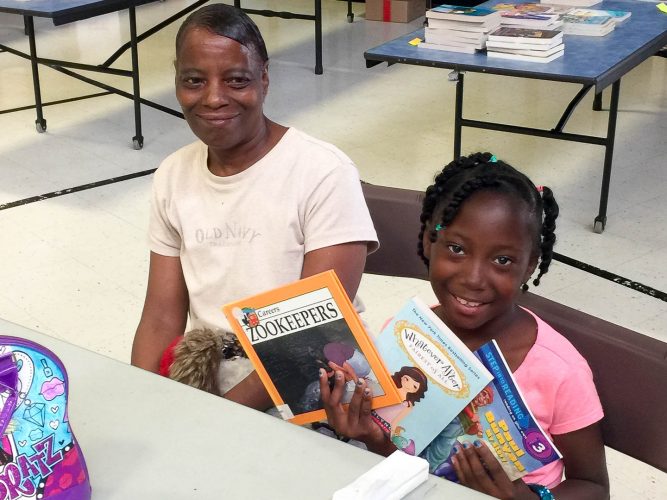 Source: Aurora C. I. Johnson Elementary School