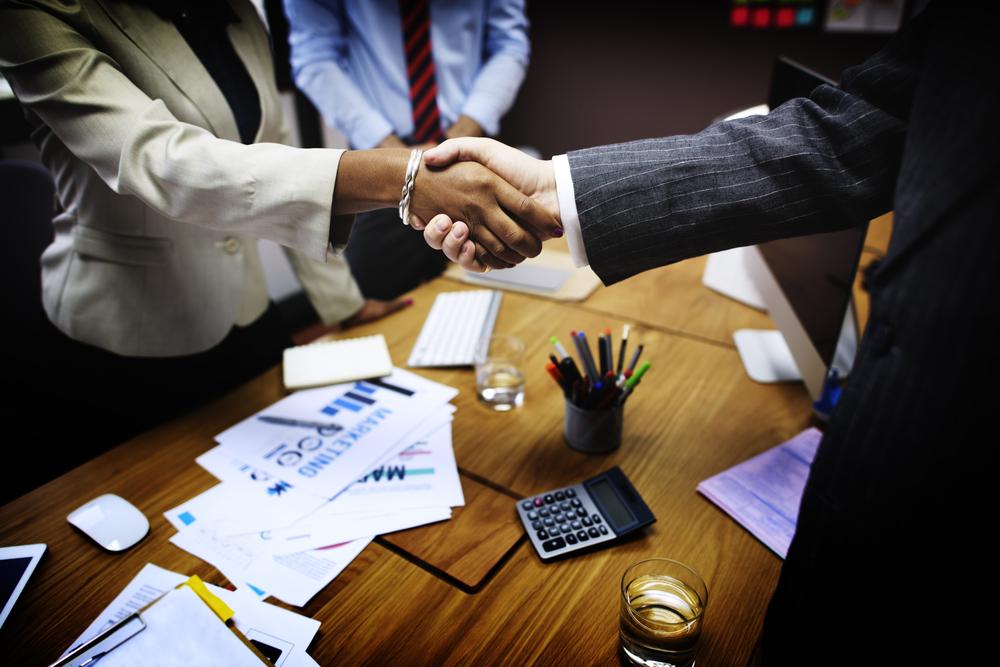 Village of Big Rock Village Board and Committee of the Whole met April 23.
Here is the minutes provided by the board and the committee:
CALL TO ORDER
DEAN HUMMELL CALLED THE APRIL 23RD, 2019 REGULAR/COMMITTEE OF THE WHOLE (391ST) MEETING TO ORDER AT 7:04 PM
ROLL CALL
Clay Hanninen A, Ted McCannon H, Joe Walsh H, Kathy Metzger H, Mark Lynch H, Matt Fitzpatrick H, Dean Hummell H
Also Present: Pat Anderson H, John Zemenak H, Tim May H
PLEDGE OF ALLEGIANCE
MOMENT OF SILENCE
PUBLIC HEARING ON FISCAL YEAR 2019-20 BUDGET
Opened: 7:05 pm Closed: 7:06
MOTION: TED MCCANNON, SECOND: KATHY METZGER
CLAY HANNINEN-A TED MCCANNON-Y JOE WALSH-Y KATHY METZGER-Y MARK LYNCH-Y MATT FITZPATRICK-Y
PUBLIC PARTICIPATION
-Dick Dahleen (resident on Madison St.) wanted to bring a couple things to light. Property maintenance standards need to be enforced at his neighbors. "There are lots of violations that the village should be addressing" Additionally Sixth St. & Madison St. are detreating and need widening, shoulder work, and repaving. … especially with all the various sports/athletics that are held at the Big Rock Park District property…… He is very unhappy and has several years of emails addressing his concerns. "This should and needs to be a priority to the village" The village board made comment(s) regarding it would look further into this situation with the maintenance code violations and also the possibility of doing some road work to these streets in the future.
-Raquel Case (a resident on Sixth St.) gave feedback also on the needed road repairs and overall maintenance of the area that is visited by so many people on a frequent basis. "Maybe the village and park district should rally together and create a fund to pay for a new road, pedestrian walk-way, shoulder work, etc….after all the majority of traffic is for activities occurring at the Big Rock Park District property". The road needs allot of things as everyone in the meeting room agrees. A sidewalk/pedestrian walk-way would help safely get people to/from the Park District.
ITEMS REMOVED FROM THE CONSENT AGENDA
None
CONSENT AGENDA
APPROVAL OF BILLS FOR APRIL 23RD, 2019
APPROVAL OF THE MARCH BANK P & L'S / RECONCILIATIONS
APPROVAL OF THE APRIL 9TH, 2019 VILLAGE BOARD MINUTES
MOTION: KATHY METZGER, SECOND: JOE WALSH
CLAY HANNINEN-A TED MCCANNON-Y JOE WALSH-Y KATHY METZGER-Y MARK LYNCH-Y MATT FITZPATRICK-Y
RECESS TO THE COMMITTEE OF THE WHOLE
MOTION: TED MCCANNON, SECOND: KATHY METZGER, VOTE: 5 – 0, TIME: 7:22 PM
PRESIDENT HUMMELL
-The village office received notification about a new communications tower that has been proposed by AT&T with the fire department to be its location. AT&T is looking for feedback on this 200 foot tower. Dean phoned John Ruh about this a while ago, but wanted to make the board aware of what's being proposed. This would have to go in front of the PZC, out for public comment, and lastly approved/declined by the village board. John Z. will look into our zoning further and what exactly is permissible or not regarding this.
COMMITTEE OF THE WHOLE CONSIDERATIONS
DRAINAGE COMMITTEE REPORT
WASTEWATER FINAL COMPLETION/WARRANTY ISSUES
-John Z. emailed the court order to everyone for the appellate courts briefings regarding lawsuit w/ H. Linden & Sons. This will some time to however John will keep everyone in the loop with any progress.
STREET MAINTENANCE REPORT
BRAVO CO. ENGINEERING SERVICES AGREEMENT – HINCKLEY ROAD, JONES RD. REPAIR(S)
-Matt talked with Reed at Bravo Engineering Co. about costs associated with Granart Rd. engineering. Still seems kind of expensive and the village does not need all the services on the proposal. Matt will follow-up and clarify with Reed.
-Dean went out with Wade and Kolt about Jones Rd. and doing a repair. Dean proposes to tear it out and put down gravel. The board did not have any opposition to this.
-Dean mentioned that Kolt would finally be starting the first avenue drainage project this week. Should help get water into the proper drainage tiles and assist with some flooding areas in this location.
DEPT. OF BUILDING/SAFETY/ZONING REPORT
-Ryan Zimmerman has recently completed the application and submit documentation to the village for a new building on his property. The proposed accessory structure will require a variance due to the size limitations in this specific zoning district. John Z. will request a meeting of the PZC board for the month of May. There was no objection(s) from any village board members however the resident needs to follow the proper procedure for this request/permit approval process.
FINANCIAL REPORT
FISCAL YEAR 2019-20 BUDGET
-The village will pass an interim budget based on last year's budget so it can continue to operate and pay expenses, etc…then the village will continue the public hearing at the next meeting and pass a formal vote on the budget once it's entirely completed.
COMMUNITY REPORT
-Kathy Metzger left the board meeting at 7:44 p.m.
COUNCIL MEMBER COMMENTS
-Ted - Farm Friends would like to do three events at the farm this year and will need a liquor license for each. He will discuss with Dean and John further at a later date.
-Mark asked if Dean got things worked out with Wade and the snow plowing services?? Also Madison and Sixth St. need to be looked at for repair/repaving at some point soon and the residents that spoke tonight do have a legitimate claim in his opinion. Dean commented that he and Wade did meet and things appear to be ok for now.
-Matt wants to see Jorge over at the Shamblin property. Matt believes Dick has a reasonable complaint. Dean said we will send our zoning enforcement officer (Jorge) over to this property when he starts back up….with a reiteration that the property needs to be cleaned up and maintain a good status or it will be turned over to the village attorney for review and further proceedings.
VILLAGE EMPLOYEES
-Tim received a letter from the Big Rock Historical Society looking for its annual donation from the village for the 2019 car show in June. The board said to place this on the upcoming agenda for a $250 donation.
RECONVENE THE REGULAR VILLAGE BOARD MEETING
MOTION: TED MCCANNON, SECOND: JOE WALSH VOTE: 4 – 0, TIME: 8:00 PM
MOTION TO APPROVE ORDINANCE NO. 2019-3, AN ORDINANCE APPROVING
THE VILLAGE OF BIG ROCK FISCAL YEAR 2019-20 BUDGET (INTERIM BUDGET)
MOTION: MATT FITZPATRICK WALSH, SECOND: JOE WALSH
CLAY HANNINEN-A TED MCCANNON-Y JOE WALSH-Y KATHY METZGER-A MARK LYNCH-Y MATT FITZPATRICK-Y DEAN HUMMELL-Y
MOTION TO APPROVE ORDINANCE NO. 2019-4, AN ORDINANCE APPROVING AN ENGINEERING SERVICES AGREEMENT WITH BRAVO COMPANY ENGINEERING, INC. FOR HINCKLEY ROAD PAVEMENT REHABILITATION
MOTION: JOE WALSH, SECOND: MATT FITZPATRICK
CLAY HANNINEN-A TED MCCANNON-Y JOE WALSH-Y KATHY METZGER-A MARK LYNCH-Y MATT FITZPATRICK-Y
MOTION TO APPROVE A $1,000.00 SPONSORSHIP DONATION TO THE BIG ROCK PLOWING MATCH FOR THE 2019 BULL RIDING COMPETITION EVENT
MOTION: MATT FITZPATRICK, SECOND: MARK LYNCH
CLAY HANNINEN-A TED MCCANNON-Y JOE WALSH-Y KATHY METZGER-A MARK LYNCH-Y MATT FITZPATRICK-Y
EXECUTIVE SESSION
Adjournment
MOTION: MATT FITZPATRICK, SECOND: JOE WALSH
http://villageofbigrock.us/wp-content/uploads/2019/04/4.23.19-minutes.pdf