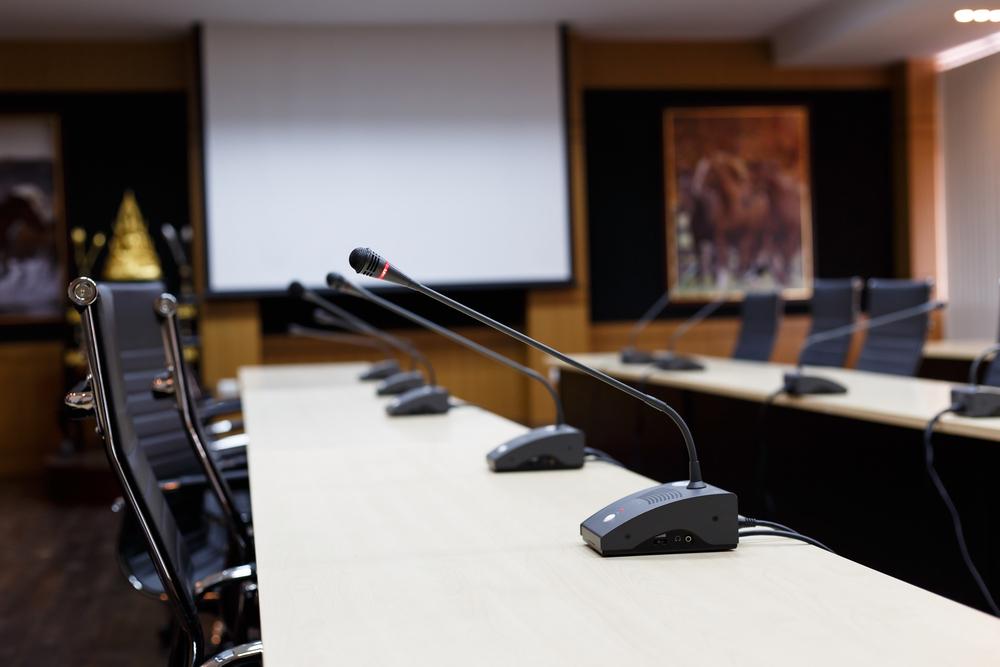 City of Geneva Committee of the Whole will meet on Monday, June 3.
Here is the agenda provided by the committee:
1. Call to Order
2. Approve Regular Committee of the Whole Minutes from May 28, 2019.
3. Items of Business
a. Recommend Approval of Special Event Application for Concours d'Elegance August 25, 2019.
b. Recommend Draft Resolution No. 2019-60 Authorizing Execution of an Agreement with Credit Management Control Inc. to Collect Delinquent Balances of Utility Bills, Fines, and Fees.
4. New Business/Public Comment
5. Adjournment
https://www.geneva.il.us/AgendaCenter/ViewFile/Agenda/_06032019-1423