Supervisor candidate wants to develop existing Dundee Township programs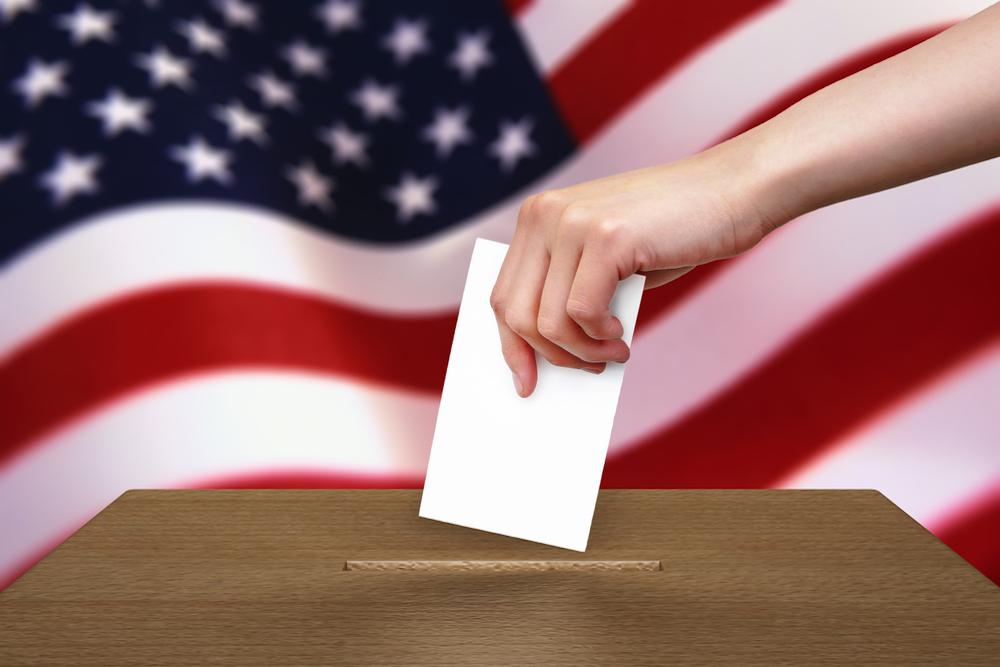 Patricia "Trish" Glees, candidate for Dundee Township Supervisor, vows she would develop existing programs in the community and increase social media presence if elected to office.
Glees is running to replace Susan Harney, who will retire after this term.
To further the township, Glees said in an emailed statement that she plans to further develop the Open Space Plan, which she calls "an important part of our community." The plan was established in 1996 and allowed Dundee to set aside more than 800 acres of open space. Glees expects it to "expand access to the sites and make every resident aware of the wonderful recreational opportunities which are there."
She said the program offers opportunities for local residents to become aware of and connect with nature and other people.
She also supports the General & Emergency Assistance Program, which offers monthly financial help to people who don't qualify for state or other welfare but also don't have the income or resources to provide for their basic needs. She thinks the Ride In Kane Program, which offers transportation to seniors and disabled residents, is another worthwhile community initiative.
"Communities with transit opportunities are more resilient in the face of economic stress," Glees said.
She said if transportation were available to local residents, local businesses would profit because of higher visitor rates.
Similar to transportation efforts, Glees also would use an intergovernmental agreement to improve reduce township costs. This agreement would allow for a partnership between the Dundee Township Highway Department and the supervisor's office, which oversees the Open Space Program and the cemetery.
"The Road District has a lot of heavy equipment and is down to 15.2 miles of roads to maintain," she said.
She said it would make better sense to have working equipment that could effectively provide assistance to both departments. The arrangement could help reduce township taxes.
Glees intends to expand and increase the Township's online presence.
"The Township needs better outreach to its residents," she said. "My expertise in web and social media areas make me uniquely qualified to expand the township's media presence."
Glees has been an active board member serving on many committees and has more than 20 years in business experience. She is the president and owner of T.G. Consultants, where she has "weathered good and bad times in a fiscally responsible manner."
At her position there, she is responsible for managing employees, budgets and company equipment.
The election for supervisor is April 4.
Want to get notified whenever we write about any of these organizations ?
Next time we write about any of these organizations, we'll email you a link to the story. You may edit your settings or unsubscribe at any time.
Sign-up for Alerts
Organizations in this Story
2017 Dundee Township Supervisor Election • Dundee Township Supervisor
More News