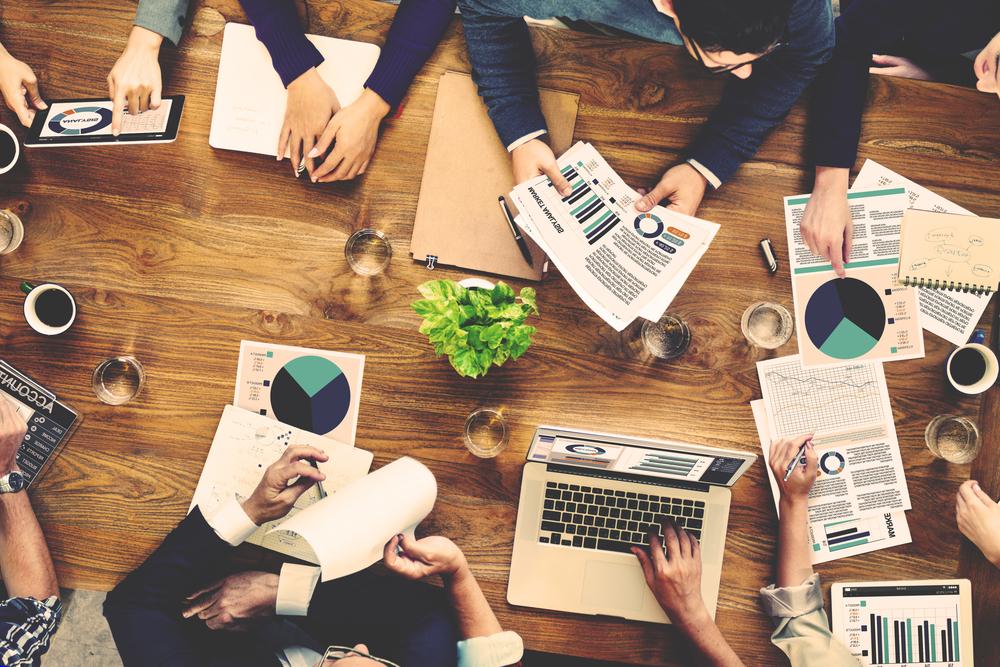 City of Geneva City Council met Jan. 21.
Here is the agenda provided by the council:
1. CALL TO ORDER: ROLL CALL
2. PLEDGE OF ALLEGIANCE
3. NEW BUSINESS / PUBLIC COMMENT
4. PUBLIC HEARINGS, SPECIAL ITEMS AND PRESENTATIONS
5. AMENDMENTS TO AGENDA
6. OMNIBUS AGENDA (OMNIBUS AGENDA) - All Items listed with an asterisk (*) are considered to be routine by the City Council and will be enacted by one motion. There will be no separate discussion on these items unless a council member so requests in which event the item will be removed from the Omnibus (Consent) Agenda and considered in its normal sequence on the Agenda. All items on the Omnibus Agenda require a simple majority vote unless otherwise indicated.
*7. Approve Minutes from the City Council Meeting on January 6, 2020. (Clerk recommends approval).
*8. REPORTS
a. Tax Reports
*9. COUNCIL COMMITTEES
10. OTHER ITEMS AND CORRESPONDENCE
11. MUNICIPAL BILLS FOR PAYMENT: $3,235,291.75 (Recommended by City Administrator)
12. COMMITTEE OF THE WHOLE ITEMS OF BUSINESS
*a. Approve Resolution No. 2020-05 Authorizing Execution of a Contract with WBK Engineering (including Geosyn/New Gen Strategies) in an Amount Not to Exceed $278,927.34 for 2020 City Watershed Study.
13. PRESENTATION OF ORDINANCES, RESOLUTIONS, PETITIONS, BIDS
14. ADJOURNMENT
https://www.geneva.il.us/AgendaCenter/ViewFile/Agenda/_01212020-1563