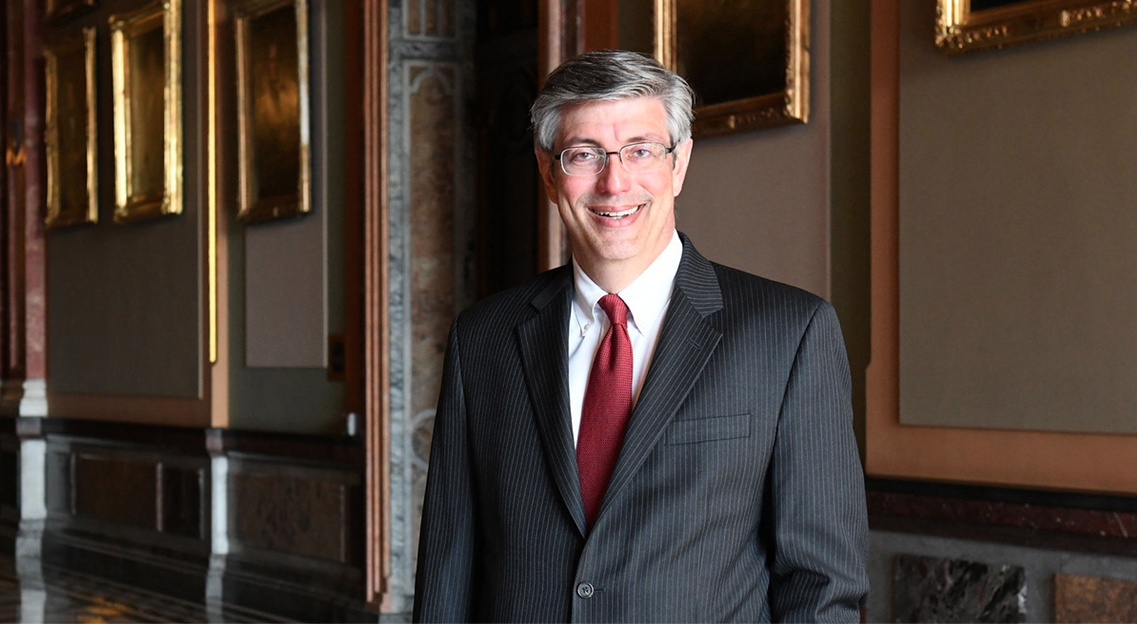 Illinois state Rep. Dan Ugaste (R-Geneva) | https://repugaste.com/
State House Rep. Dan Ugaste (R-Geneva) has tunnel vision when it comes to bringing property tax relief to Illinois residents.
"All the detail of how it happens doesn't matter to me nearly as much as getting something enacted that makes a difference for people," Ugaste told the Kane County Reporter. "Right now, my goal is to get back to Springfield and get something done that works for people."
Ugaste is not about to let the failure of yet another task force get in the way of his goal. The first-term lawmaker was one of the Republic legislators assigned to the 88-member committee assembled by Gov. J.B. Pritzker that refused to sign off on the panel's draft report because it did not include any of their ideas or put forth any of the structural changes to the system they feel are needed.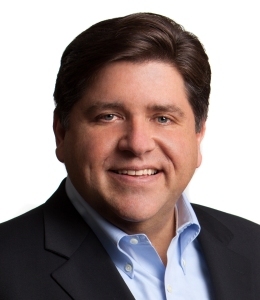 Illinois Gov. J.B. Pritzker
"From the very beginning, I felt it was an extremely large committee and my concern was that makes it burdensome to operate," Ugaste said. "We had some groups meeting often and others that barely did, just not much in the way of togetherness."
Meanwhile, new data from the U.S. Census Bureau shows that Illinois lost more residents than any other state in the U.S. over the last decade, as residents expressed their frustrations with a system that always seems to be demanding more of them.
"Hopefully, the task force can still work toward coming up with something both parties can agree on," Ugaste said. "But either way, I'm going back to Springfield with the goal of actually getting something enacted that makes a difference for people."