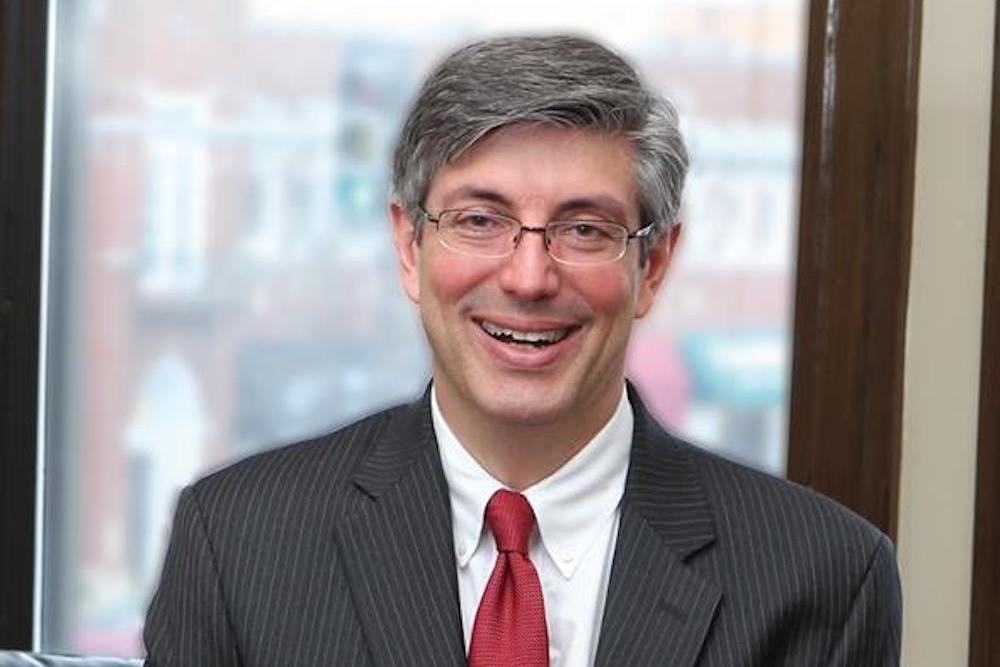 Illinois State House District 65 issued the following announcement on Oct. 4
Today is Manufacturing Day! This year I proudly supported the Manufacturer's Purchase Credit (MPC), which will save Illinois manufacturers more than $40 million by exempting both state and local sales tax on consumables like fuel, solvents, coolants, oils, adhesives, hand tools, protective apparel, and fire and safety equipment.
Original source can be found here.