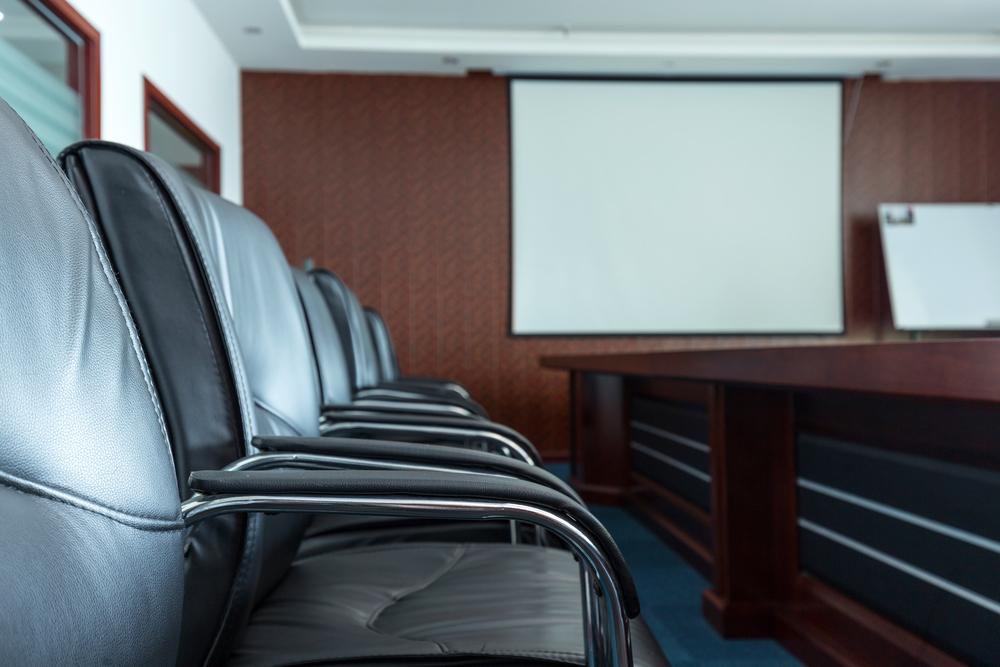 City of Elgin Committee of the Whole met Sept. 25.
Here is the agenda provided by the committee:
Call to Order
Roll Call
Approval of Minutes of Previous Meetings – September 11, 2019 Items also on Council Agenda
A. Renewal of Liability, Crime and Workers' Compensation Insurance Programs for the Period October 1, 2019 through September 30, 2020
Objective: Protect the City's financial resources and provide liability, crime and workers' compensation insurance.
Special Presentations and Reports
All items listed in section "Special Presentations and Reports" are for informational purposes only. As such, the city council is not expected to take action at this time on any item listed below.
B. Elgin Area Convention and Visitors Bureau's Explore Elgin Area
Krisilee Murphy, Executive Director of the Elgin Area Convention and Visitors Bureau, will be presenting an update of the bureau's Explore Elgin Area initiative.
C. Robert Gilliam Municipal Complex Plaza Renovation Options
Mike Lehman, Director of Golf Operations will provide options for renovating the Robert Gilliam Municipal Complex Plaza.
D. Coalition for a Safe & Healthy Elgin
Jerry Skogmo, Executive Director of Renz Center, and Gil Feliciano, the Drug Free Communities Coordinator for the Coalition for a Safe & Healthy Elgin, will discuss the coalition's mission along with the potential impacts on Elgin's youth from Illinois' legalization of cannabis.
Initiatives and Other Items
E. Agreement with School District U-46 for Continuation of School Resource Officers ($505,242)
Objective: Provide a police presence within schools to promote student and staff safety and security.
F. Contract with P & A Group for Flexible Spending Program Administration Services ($12,500)
Objective: Enable employees to pay for health and dependent care services on a pre-tax basis to lower taxable income for both the employee and the City.
G. Change Order #1 to Agreement with US Digital Designs for Automated Fire Station Alerting ($40,908 Refund)
Objective: Improve the efficiency and effectiveness for 9-1-1 telecommunicators and fire department members by replacing existing alerting system with an improved system that is utilized for notification of emergency responses.
Announcements from Council
Announcements from Staff
Executive Session
H. Establishment of Reserves or Settlement of Claims as Provided in the Local Governmental and Governmental Employees Tort Immunity Act - Exempt Under Section 120/2(c)(12) of the Open Meetings Act
I. Pending, Probable or Imminent Litigation Against, Affecting, or on Behalf of the Public Body Before a Court or Administrative Tribunal - Exempt Under Section 120/2(c)(11) of the Open Meetings Act
J. Selection of a Person to Fill a Public Office, Including a Vacancy in a Public Office, When the Public Body is Given Power to Appoint Under Law or Ordinance, or the Discipline, Performance or Removal of the Occupant of a Public Office, When the Public Body is Given Power to Remove the Occupant Under Law or Ordinance - Exempt Under Section 120/2(c)(3) of the Open Meetings Act
Adjournment
http://www.cityofelgin.org/ArchiveCenter/ViewFile/Item/6592