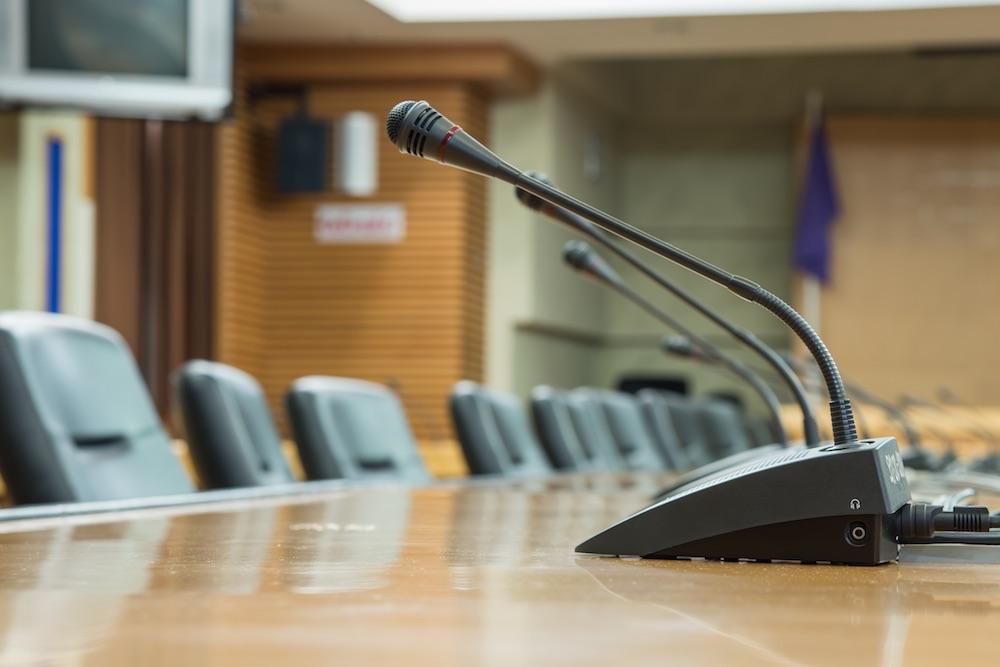 City of Elgin Sustainability Commission Solar Workgroup met Sept. 25.
Here is the agenda provided by the workgroup:
A. Welcome & Introduction of new individuals
B. Other persons present
This is an opportunity for community members, who aren't members of the work group, to speak for two minutes on topics related to this work group's charge.
C. Action item: Review, revise & approve July 2019 meeting minutes
D. Discussion item: Presentation by Eligo Energy on Green Electric Aggregation program Eligo Energy's Jennifer Ohlman 20-minute presentation with 10-minute Q&A will summarize opportunities for the City of Elgin to re-boot its electric aggregation program utilizing a renewable energy provider.
E. Discussion item: Structure & format for Solar Workgroup 2.0
Erik Anderson will discuss how the workgroup will operate on a go-forward basis utilizing team breakout sessions at the heart of each meeting.
F. Team breakout sessions (45-minutes)
 Electric Aggregation team
 Solar in Schools & U-46 solar project(s)
 EnergySage
 Solar For All
G. Discussion item: Team report backs and next steps
H. Announcements
I. Adjourn
http://www.cityofelgin.org/ArchiveCenter/ViewFile/Item/6574