Dan Ugaste: Madigan exerts 'total control' of the Democrat Party machine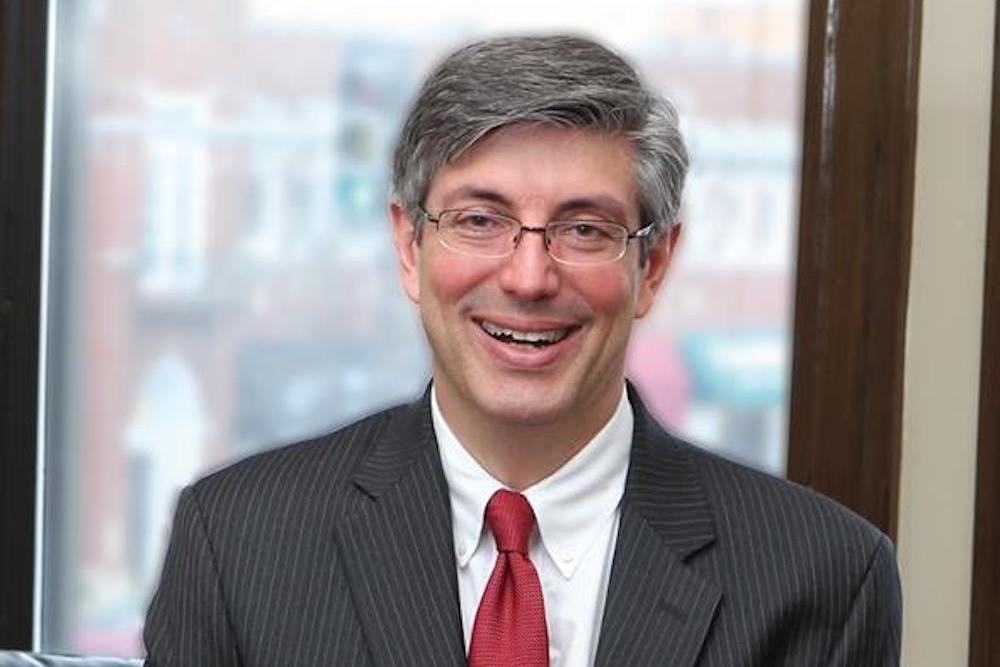 Dan Ugaste
Dan Ugaste will admit that Mike Madigan runs a tight ship.
"Everything runs through him, and he has total control of it all," Ugaste told Kane County Reporter. "It's just a shame that everything he does is all self-serving and none of it is meant to be to the good of the people he's supposed to be serving."
Richard Johnson
Ugaste points to some of Madigan's most recent acts as Exhibit A for his argument.
The longtime House Speaker recently accepted a $768,000 campaign contribution from the American Federation of State, County and Municipal Employees union (AFSCME) during an election cycle where he is running unopposed in the 22nd District, Illinois News Network states.
The contribution marks the largest ever given to Madigan by AFSCME and comes at a time when Wirepoints reports the union is locked in contentious contract negotiations with Gov. Bruce Rauner that have shown few signs of either side giving an inch.
"They know that Mike Madigan will be an advocate for them," said Ugaste, running against Richard Johnson in the 65th District. "There's no question where he stands on the issue or about what his agenda will be."
Questions about Madigan's potentially unethical dealings don't end there.
Prairie State Wire recently reported his various campaign organizations donated nearly $2 million to the campaigns of 25 House candidates over a three-week period in September.
"The history is he's always tried to elect people that are beholden to him," Ugaste said. "That's how the machine works. Anyone that doesn't do the things the way he wants finds themselves on the outs and fighting for survival."
Ugaste said Springfield has now become so infested by machine politics the only way to erase the problem is by installing a Republican majority.
"Too many Democrats are now too beholden to Mike Madigan to do anything that's in the best interest of anyone but him," he said.
The 65th House District includes Batavia, Burlington, Dundee, Elgin, Geneva, Grafton, Hampshire, Plato, Rutland and St. Charles.
Want to get notified whenever we write about
Citizens for Dan Ugaste
?
Next time we write about Citizens for Dan Ugaste, we'll email you a link to the story. You may edit your settings or unsubscribe at any time.
Sign-up for Alerts
Organizations in this Story
More News