Dan Ugaste: Taxes, pension debt and budget critical to voters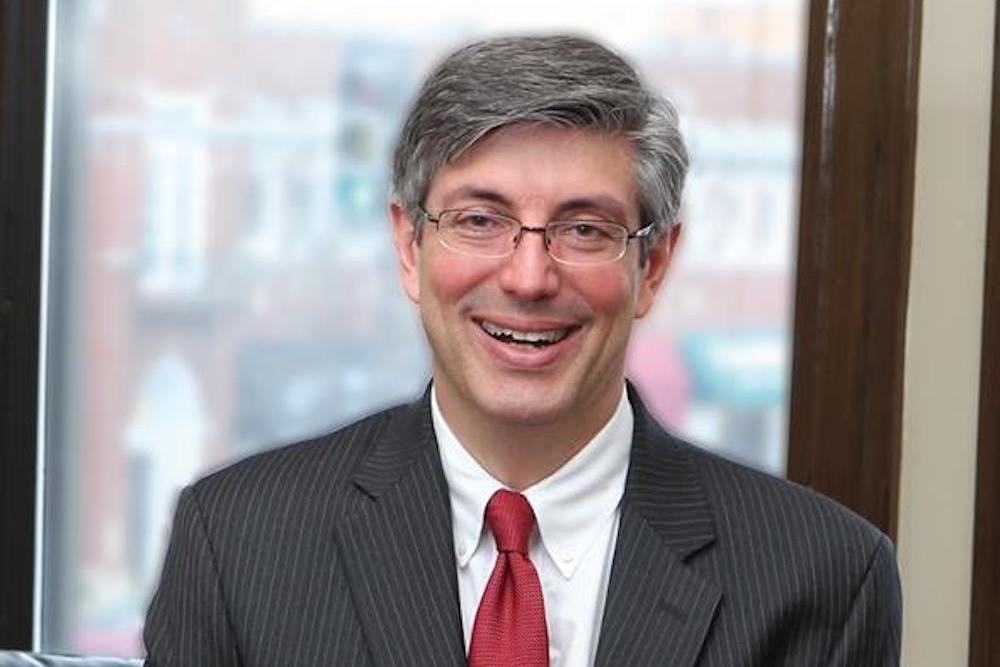 Dan Ugaste is a Republican running for a House seat in the 65th District.
With November's general election less than a month away, Dan Ugaste is sounding the alarm.
"I think Gov. Bruce Rauner is right on the mark in warning voters that this could be the state's 'last chance' to get things right," Ugaste told the Kane County Reporter. "If we don't elect the right people, I think we will only drive more people and businesses out of state and from there no one can be sure how, and if, we will ever recover."
Richard Johnson is a Democrat running for a House seat in the 65th District
Rauner's dire warning came in the form of a new TV ad where he also takes time to salute his administration for having "done some good" before adding "after decades of corruption, change doesn't come easy."
He wraps the 30-second spot by warning voters of what they can expect from a tandem of J.B. Pritzker as governor and longtime House Speaker Mike Madigan (D-Chicago).
"The governor absolutely seems right when we see Democrats already out there saying they will enact all these policies like the progressive tax and the mileage tax that will only make the situation worse," said Ugaste, running against Richard Johnson in the 65th District. "My biggest concern is that all this could be the beginning of the final chapter for Illinois as truly one of leading states in nation."
Ugaste said he's found taxes, pension debt and the state budget to be the issues most critical to voters.
"People feel like all these issues are out of control and they want to see something done on them," Ugaste added. "Anything short of that, and you will see Illinois only become a shell of itself. You will see these huge exoduses of people where they're all taking off for places they feel give them a chance to make a better life."
The 65th House District includes Batavia, Burlington, Dundee, Elgin, Geneva, Grafton, Hampshire, Plato, Rutland and St. Charles.
Want to get notified whenever we write about
Citizens for Dan Ugaste
?
Next time we write about Citizens for Dan Ugaste, we'll email you a link to the story. You may edit your settings or unsubscribe at any time.
Sign-up for Alerts
Organizations in this Story
More News