Batavia City Council met August 6.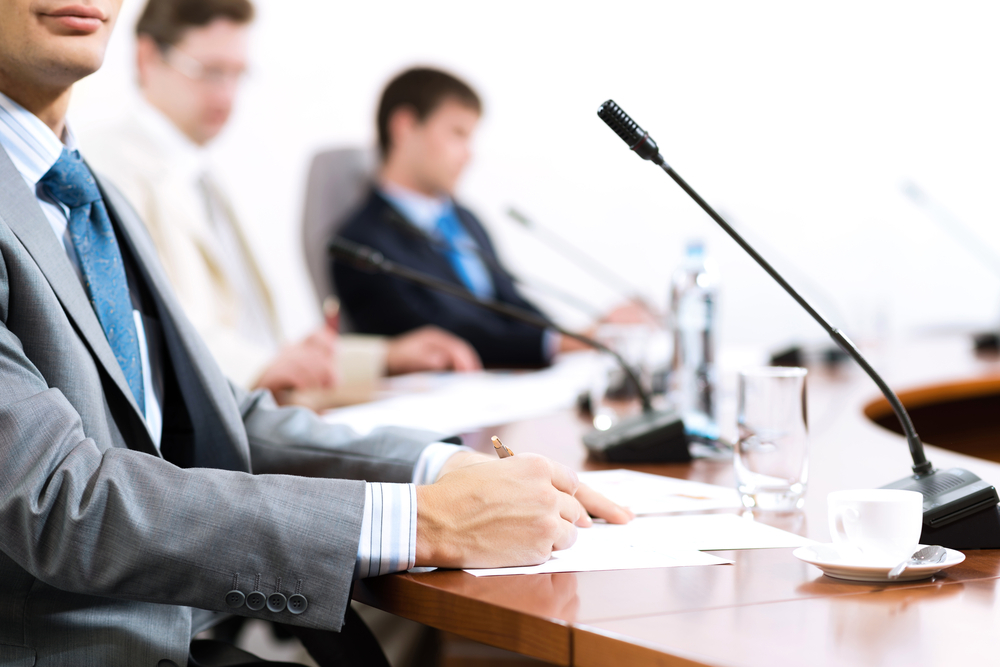 Batavia City Council met Aug. 6.
Here is the agenda provided by the Council:
1. Meeting Called To Order
2. Invocation Followed by Pledge Of Allegiance
3. Roll Call
4. Items Removed/Added/Changed
5. Consent Agenda
(The consent agenda is made up of items recommended by city staff or council subcommittees which require approval. This agenda is placed as a separate item on the overall City Council agenda. The items on the consent agenda usually have unanimous committee support and are voted on as a "package" in the interest of saving time on non-controversial issues. However, the Mayor or any council member may, by simple request, remove an item from the consent agenda to have it voted upon separately.)
Accept and Place on File:
A. Plan Commission Minutes for June 6, 2018
B. May and June 2018 City Council Financial Reports
Approvals:
C. July 27, 2018 Payroll $910,696.43
D. Accounts Payable Check Register $4,795,293.28.
E. City Council Minutes for July 16, 2018
F. Resolution 18-93-R: Authorizing Request for Permit from IDOT for Intermittent Closure of Route 31 for 2018 Half Marathon Special Event (GH 7/18/18 COW 10/0) CS
6. Matters From The Public: (For Items NOT On The Agenda)
7. Chamber Of Commerce
8. Presentation: Batavia Historical Society/Depot Museum Historic Church Walk (D. Hoefler)
9. Proclamation: Tri City Health Partnership Medical And Dental Clinic (K. Lamansky)
10. Ordinance 18-53: An Ordinance Amending The Official Zoning Map For A PFI, Public Facilities/Institutional Development With A Planned Development Overlay District 303-313 East Wilson Street, 14 North Van Buren Street And 13-27 North Prairie Streets. Batavia Park District, Applicant (DR 7/19/18 COW 7/24/18 10/0) CD
11. Resolution 18-95-R: Authorizing Execution Of 2018 Street Resurfacing Contract With Geneva Construction Company For An Amount Not To Exceed $1,154,903 (RB 8/3/18)
12. Ordinance 18-50: Amending Chapter 1 (Streets And Sidewalks) Of Title 7 (Public Ways And Property) Of The Batavia Municipal Code (SH 7/18/18 COW 7/24/18 10/0) GS
13. Resolution 18-92-R: IGA Between City Of Batavia And Batavia Public Library (CC 7/12/18 COW 07/17/18 11/0) GS
14. Administrator's Report
15. Committee Reports
16. Other Business
17. Mayor's Report
18. Adjournment
http://www.cityofbatavia.net/AgendaCenter/ViewFile/Agenda/_08062018-1239?html=true
Want to get notified whenever we write about
Batavia City Council
?
Next time we write about Batavia City Council, we'll email you a link to the story. You may edit your settings or unsubscribe at any time.
Sign-up for Alerts
Organizations in this Story
More News