Wheeler, Skillicorn and Davidsmeyer say gun legislation trailer bill fixes nothing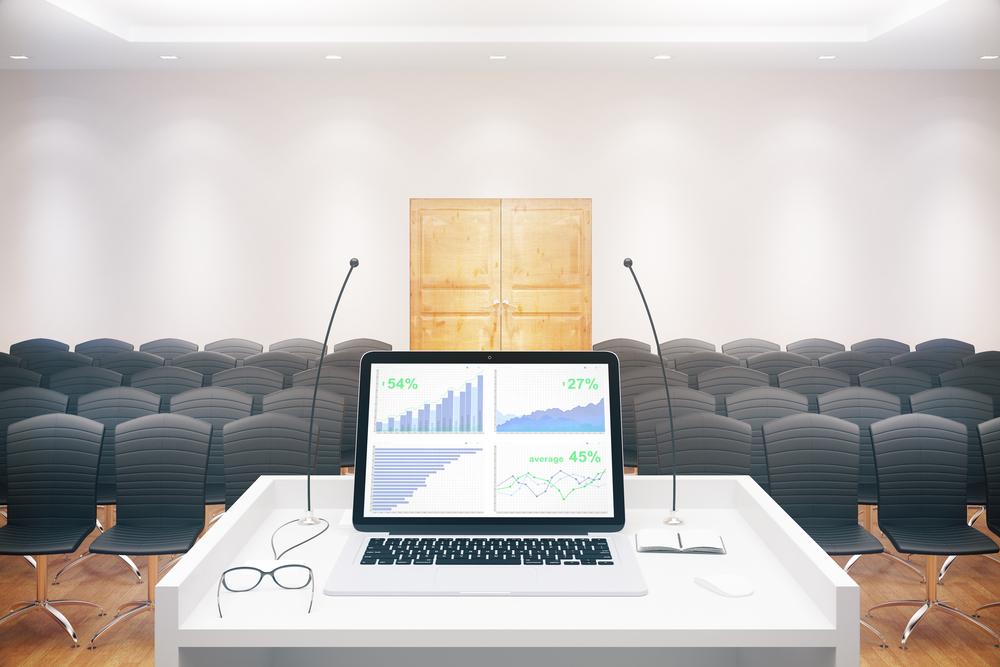 Three Republican lawmakers made it clear Democratic-sponsored gun legislation was too costly and was being passed in vain.
Trailer bill to SB1657, presented by Rep. Kathleen Willis (D-Addison) on behalf of Rep. Deborah Conroy (D-Villa Park), HB1273 would amend a few issues dozens of GOP lawmakers had issue with the underlying bill, including capping application renewal fees of $1,000 every five years, clarifying that video surveillance is not mandated in the bathrooms and Department of Professional Federal Regulations mandating the dates likenesses are issued.
Illinois State House Rep. Allen Skillicorn (R-Crystal Lake)
Rep. Keith Wheeler (R-North Aurora) wanted to know about the five-year term on the license and the breakdown of the $200 a year, a notion Willis said was done in favor of mom-and-pop dealers who cannot afford high license fees.
"I am a pretty big small business advocate that is why I am asking these questions," Wheeler said then questioning the bill language and the interpretation of the licensing requirement for either just the entity or all employees individually.
"If you were a one-person shop you would have a dealer license," Willis explained. "If you were a dealership where you would have five or six employees underneath you, you would have a dealership license that would cover the employees," Willis said adding with no additional fee the dealership could also be called a dealer.
Rep. Allen Skillicorn (R-Crystal Lake) also took issue with license fees, starting off his question with whether or not the Department of Professional Federal Regulations still opposed to the bill.
"They are still opposed because they say it is not high enough, but they have not given me a true dollar figure to work with and as I said earlier they never approve any additional licenses," Willis said.
Skillicorn said his concerns come from fee-collection department officials themselves expressing with the licensing level they now carry, they only realistically see the possibility of completing about 25 percent of what they will be asked to review if the bill passed.
"I just want everyone to consider that because we can make promises here and pass laws but if we don't have the funds to do so, we are effectively doing nothing," Skillicorn said. "Voting for this and appropriating for it is basically voting no."
Before urging his "no" vote, Skillicorn cited the General Assembly website statistics on the underlying bill SB1657 that came from witness slips provided by citizens, advocates and lobbyists.
"The proponents, 5,842, sounds like a lot of people, but when I look at the opponents it is 14,428 and that is almost three to one against this bill," Skillicorn said.
Rep. C.D. Davidsmeyer (R-Jacksonville) started off his opposition also citing the Department of Professional Federal Regulations issue with the legislation, giving an example for their frustration.
"I remember a bill not too long ago to inspect trampoline parks," Davidsmeyer said, adding that argument, based on an adolescent being killed, was over the state not having enough inspectors. "So, it doesn't make sense to keep spreading ourselves thin."
Like Skillcorn, Davismeyer called the bill a false promise, "just like all the other promises made under this roof," and said the state is currently not doing one thing well do the severe lack of resources.
"Until we know how we have the funding, how are we going to do this?" Davidsmeyer asked.
Faith was Willis's answer, with the sponsor saying the Bureau of Alcohol, Tobacco, Firearms and Explosives can assist the state since "it is more of a crime to do nothing."
"It's more of crime to pretend like you are doing something to fix the problem," Davidsmeyer countered before urging a no vote on the trailer bill and all gun bills coming up.
HB1273 passed 64-51, receiving an applause as it was announced.
Want to get notified whenever we write about
Illinois House Republicans
?
Next time we write about Illinois House Republicans, we'll email you a link to the story. You may edit your settings or unsubscribe at any time.
Sign-up for Alerts
Organizations in this Story
More News