Geneva City Council met December 4.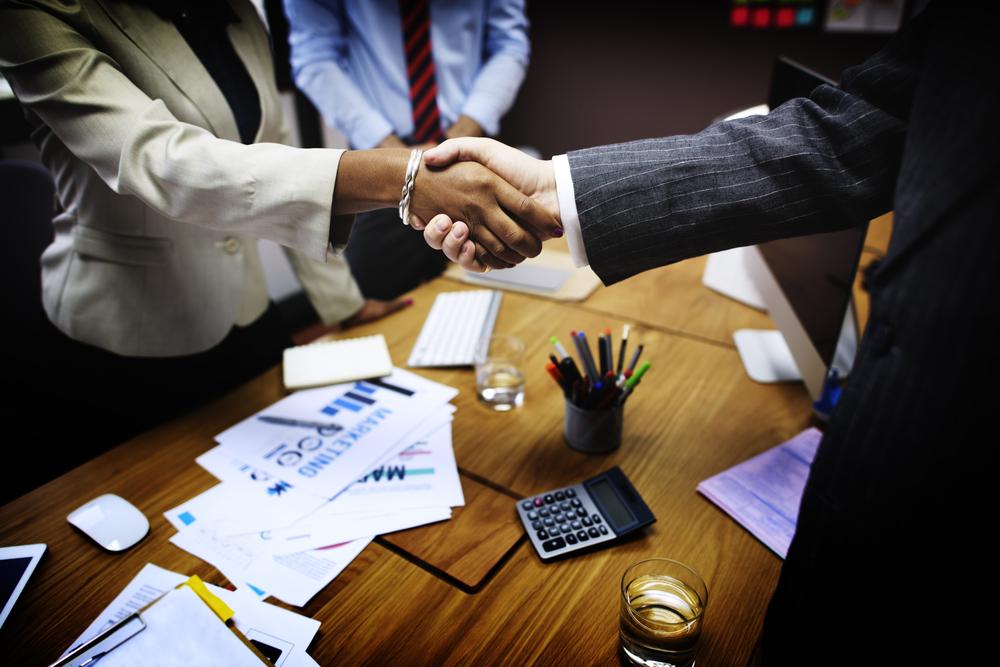 Geneva City Council met Dec. 4.
Here is the agenda provided by the Council:
1. Call To Order: Roll Call
2. Pledge Of Allegiance
3. Public Hearings, Special Items And Presentations
a. Proclamation Celebrating the 2018 Illinois Bicentennial Year
b. Mental Health Board Annual Report Presentation
4. Amendments To Agenda
5. Omnibus Agenda (Omnibus Agenda) - All Items listed with an asterisk (*) are considered to be routine by the City Council and will be enacted by one motion. There will be no separate discussion on these items unless a council member or citizen so requests in which event the item will be removed from the Omnibus (Consent) Agenda and considered in its normal sequence on the Agenda.
*6. Approve Minutes of the Regular Meeting on November 20, 2017 (Clerk recommends approval)
*7. Reports
A. October Financial Report
*8. Council Committees - Committee Of The Whole: Monday, December 11, 2017
9. Other Items And Correspondence
10. Municipal bills for payment: $2,328,431.32. (Recommended by City Administrator)
11. Committee Of The Whole Items Of Business
a. Recommend Adoption and Implementation of the Compensation and Classification Plans for FY18 and FY19 as Presented.
*b. Approve Resolution No. 2017-117 Declaring Fire Department Vehicle No. 260, Boat No. 1, and Miscellaneous Equipment as Surplus.
*c. Approve Resolution No. 2017-118 Authorizing Bid Award and Contract to Milsoft Utility Solutions in the Amount Not to Exceed $90,000 for Purchase and Integration of a Geographic Information System for Electric Division.
*d. Approve Resolution No. 2017-119 Authorizing Execution of an Intergovernmental Agreement for an Apprentice Employee Program Between the City of Geneva and the City of Naperville.
*e. Approve Resolution No. 2017-120 Authorizing Bid Award and Contract to Pennsylvania Transformer Technology Inc. in an Amount Not to Exceed $501,110 for Construction and Delivery of New Western Avenue Substation Power Transformers.
*f. Approve Ordinance No. 2017-28 Repealing Article IV. (Newspaper Dispensing Devices) of Chapter 3 (Advertisements) of Title 4 (Business & License Regulations) of the Geneva City Code.
*g. Approve Resolution No. 2017-121 Authorizing Execution of PACE Subsidy Agreement Effective January 1, 2018 through December 31, 2018 Subject to FY2018-19 Budget Approval.
12. Presentation Of Ordinances, Petitions, Resolutions, And Bid Awards
13. New Business
14. Adjournment
http://www.geneva.il.us/AgendaCenter/ViewFile/Agenda/_12042017-1092
Want to get notified whenever we write about
City of Geneva City Council
?
Next time we write about City of Geneva City Council, we'll email you a link to the story. You may edit your settings or unsubscribe at any time.
Sign-up for Alerts
Organizations in this Story
More News