Madigan rep says Democratic gubernatorial candidates toe the line on tax increase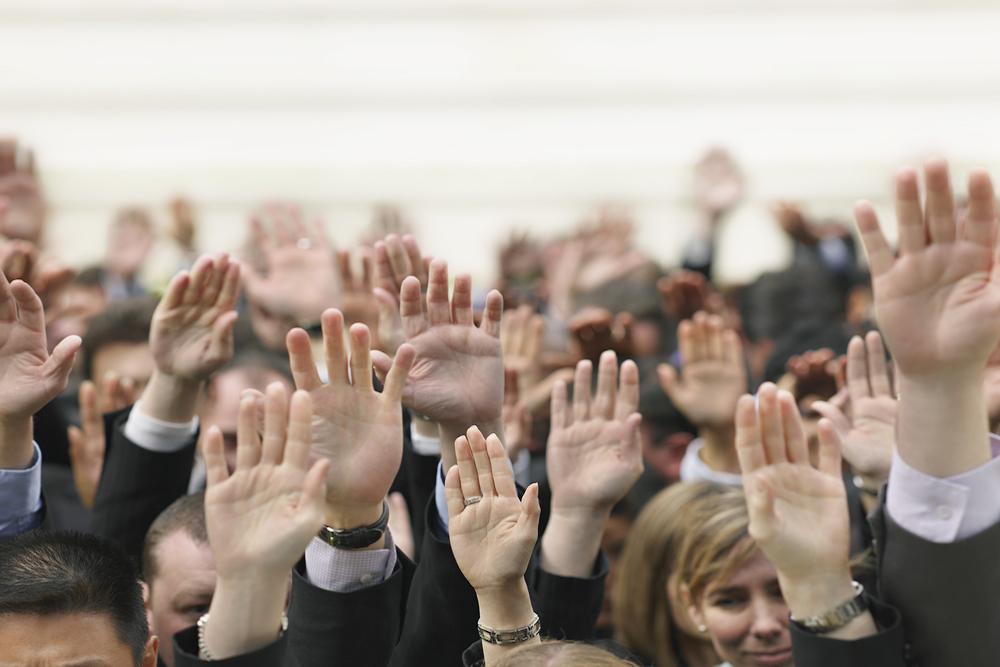 All of the Democrats hoping to unseat Gov. Bruce Rauner in 2018 are backing Speaker of the House Michael Madigan's budget goal of raising taxes rather than enacting reforms, a Madigan spokesman told the Chicago Tribune recently.
"It appears, as near as I can tell, that every one of the candidates pretty much supports (Madigan's) idea that you need a balanced approach to the state budget... We'll let the candidates go out and prove themselves," Madigan spokesman Steve Brown told the Tribune.
The Illinois Republican Party responded by saying it's clear that the candidates -- J.B. Pritzker, Ameya Pawar, Chris Kennedy and Daniel Biss – are currying favor with Madigan, according to a press release.
The Tribune article covered the recent International Union of Operating Engineers Local 150 endorsement of Democratic candidate J.B. Pritzker, a billionaire entrepreneur, and contended that the early endorsement could be a sign that Pritzker is seen as the front-runner for the Democratic nomination.
Brown told the paper that Madigan has not endorsed any candidate.
The Illinois GOP noted that Madigan's approach to the state budget includes a 33 percent increase in the state income tax, bringing it back to the 5 percent level it was at before Gov. Bruce Rauner let the previous rate expire.
The GOP also points to a Brown comment made to WBEZ radio in which he referred to the Senate's "grand bargain" budget plan as "a bag of bad ideas." Brown criticized the reform measures in the plan as detrimental to workers' compensation and revenue gathering to pay police, firefighter and teacher salaries.
According to the Illinois GOP, Madigan will not compromise on government reforms, and it appears the Democratic gubernatorial candidates are following suit.
"Madigan's spokesman confirmed yesterday what we already knew – Democrat candidates for governor are doing Madigan's bidding by supporting his tax hike, no reform agenda," the GOP said in its press release. "Illinois can't afford to return to the days where governors worked for the Chicago Machine, not Illinois families and taxpayers."
The GOP previously released a video clip of Madigan calling for the income tax rate to go back to its previous 5 percent rate. It then interspersed audio and video clips of the candidates supporting tax increases.
"The tax used to be 5 percent, so if you just put it back, that's $5 billion," Pritzker says in one clip. "That doesn't get you everything you need, but it's a good way towards getting real revenue in the state."
Kennedy, a Chicago businessman and son of Bobby Kennedy, is quoted as saying the state has to figure out a way to pay for all of its spending, implying that he supports balancing the budget through increasing taxes rather than reform to reduce that spending, the GOP said.
Biss, the state senator from Evanston, also is heard supporting higher taxes, arguing that California and New York have strong economies in spite of high tax rates. Pawar, a Chicago alderman, expresses doubt that Illinoisans are leaving the state because of the state's tax rates and contends that most people will agree that they are willing to pay more taxes.
Want to get notified whenever we write about
Illinois Republican Party
?
Next time we write about Illinois Republican Party, we'll email you a link to the story. You may edit your settings or unsubscribe at any time.
Sign-up for Alerts
Organizations in this Story
More News