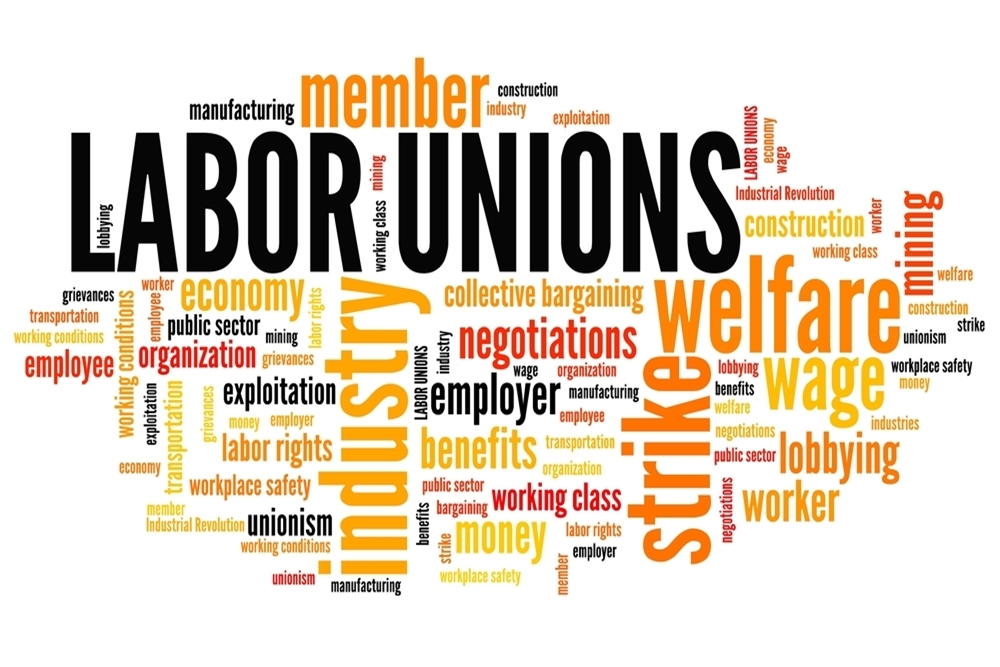 When the American Federation of State, County and Municipal Employees (AFSCME) scheduled a strike vote earlier this year, many viewed the move as another tactic orchestrated by the union to prevent Gov. Bruce Rauner from imposing his last, best offer.
What followed was a three-week voting period in which AFSCME members had the opportunity to vote to give union leaders permission to call for a strike.
More than 80 percent of state workers who voted authorized a strike, AFSCME officials announced in February.
"Eighty-one percent of members voted 'yes' to give the bargaining committee the authority to call a strike if no other path forward can be found," AFSCME Director Roberta Lynch said during a press conference.
State Rep. Mark Batinick (R-Plainfield) said the course AFSCME has chosen to take is disheartening.
"I think it's disappointing," Batinick told the Sangamon Sun. "We certainly have a budget crisis in the state. I think everybody is going to have to give in a little bit, and it shows an unwillingness to give in."
Batinick said he was surprised by the percentage of AFSCME members who approve the strike.
"I think I expected them to vote to give authorization, but I didn't expect it to be that high of a percentage," he said, adding that the last thing the state needs to worry about is the possibility of a strike. "We don't need another crisis in the state of Illinois."
Throughout the nearly two-year battle between Rauner and AFSCME over contract negotiations, the union has insisted on demanding higher wages and benefits that would impose an additional $3 billion tax burden to an already cash-strapped state.
What many find troubling is the fact that AFSCME is demanding wage increases of up to 29 percent, overtime hours beginning at 37.5 hours per week, and increased health care coverage at little cost to Illinois employees despite their being the highest-paid state employees in the country when adjusted for cost of living.
Rauner has remained adamant that the state simply cannot afford to agree to AFSCME's terms.
Like Batinick, state Rep. Bob Pritchard (R-Sycamore) was not surprised by the vote or AFSCME's hesitation to strike.
"Strikes are very expensive and the membership is not used to a strike or much pushback to its demands," he told the Sangamon Sun. "The union should be able to get the vote it wants when voting is transparent and not secret."
What Pritchard finds troubling about the lengthy standoff between Rauner and AFSCME is that "reasonable people who understand the issues the state faces" have been unable to reach an agreement sooner.
"Several of my local unions, other than AFSCME, know what is possible going into the negotiations and quickly see the end game," Pritchard said. "That does not appear to be the case with AFSCME. It appears the governor is immovable in the range of his minimum provisions, and I do not look for him to respond quickly, if at all, to a strike."
Pritchard believes it is time for everyone in the state to work together for the good of all involved parties.
"We have enough negative news in Illinois; it is time for people to start getting along, legislature included," he said.
Last November, the Illinois Labor Relations Board declared that negotiations between Rauner and AFSCME leadership had reached an impasse, meaning the union would either have to accept Rauner's last, best offer or call a strike.
The board sent out the written decision Dec. 5.
AFSCME, however, claimed that the board failed to follow proper protocol when it issued its written decision and sought a temporary restraining order, which was issued by St. Clair County Circuit Judge Robert LeChien on Dec. 6. This prevented Rauner from imposing his most recent best offer, which included a 100 percent increase in health premiums, a four-year pay freeze and provisions granting Rauner permission to outsource public services.
A week later, the board reissued the impasse decision.
Pritchard is currently reading a book about Ike Eisenhower and said he notices many similarities between the leadership style of former U.S. Rep. Bob Michel, who recently passed away.
"Both of them had goals, but they were pragmatic and knew they had to get along with the opposition," Pritchard said. "They were focused on what was good for the country. They compromised. We need to roll back the clock in Illinois and have some civility, cooperation and focus on what's right for our state."