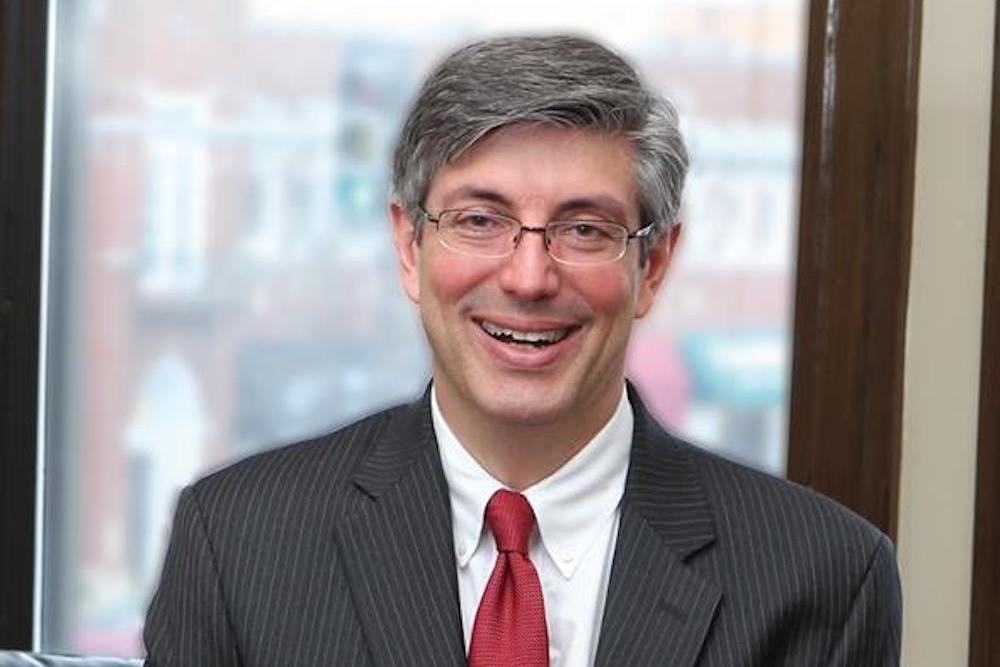 Illinois state Rep. Dan Ugaste (R-Geneva)
Illinois state Rep. Dan Ugaste (R-Geneva) thinks the coming days may prove to be a pivotal time in the state's ongoing efforts to rein in runaway property tax rates.
Named to the state's Property Tax Relief Task Force back in July, Ugaste and company are expected to provide an initial list of findings and possible solutions to Gov. J.B. Pritzker and the General Assembly. A final report is scheduled to be submitted by Dec. 31.
"Certain committees have met quite a bit and others not quite as much," Ugaste told the Kane County Reporter. "I know I was part of a lot of meetings. I know I took it seriously and know that there are others who did so also and are interested in making real changes. It remains to be seen what happens. I have to say that I'm skeptical when we start out with as many people as we did and we have as little time as we have to work on the issue."

Illinois Gov. J.B. Pritzker
Appointed to the bipartisan task force by House Minority Leader Jim Durkin (R-Western Springs), Ugaste said he's always been clear about what he is hoping to see the group accomplish.
"We would see some serious proposals to reduce taxes, followed by legislation that the governor signs off on to get the people some much-needed relief," he said. "More and more, it's what people are crying out for."
Still in his first term in Springfield, where he sits on the Appropriations-Capital Committee, Ugaste's 65th District includes all or parts of Batavia, Elgin, Geneva, Hampshire, South Elgin and St. Charles.