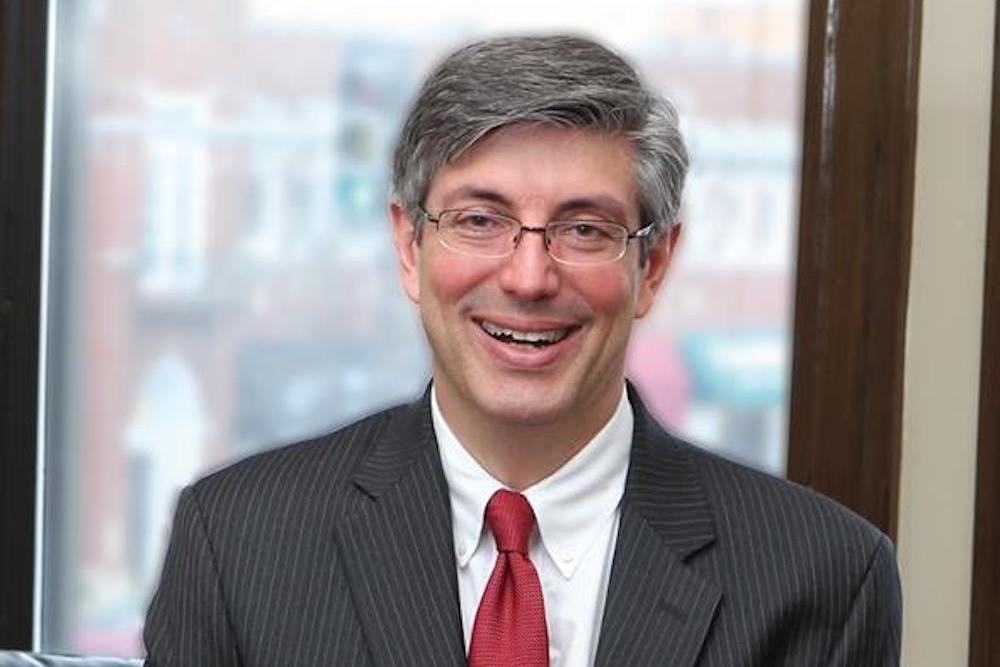 Illinois State House District 65 issued the following announcement on Oct. 8
Huntley Community School District 158 recently kicked off construction to their solar array project, to increase environmental stability and reduce energy costs. It is expected to offset 12.3 million pounds of carbon emissions during the first year of operation, while lowering electricity costs through a fixed solar rate for the next 20 years!
Original source can be found here.