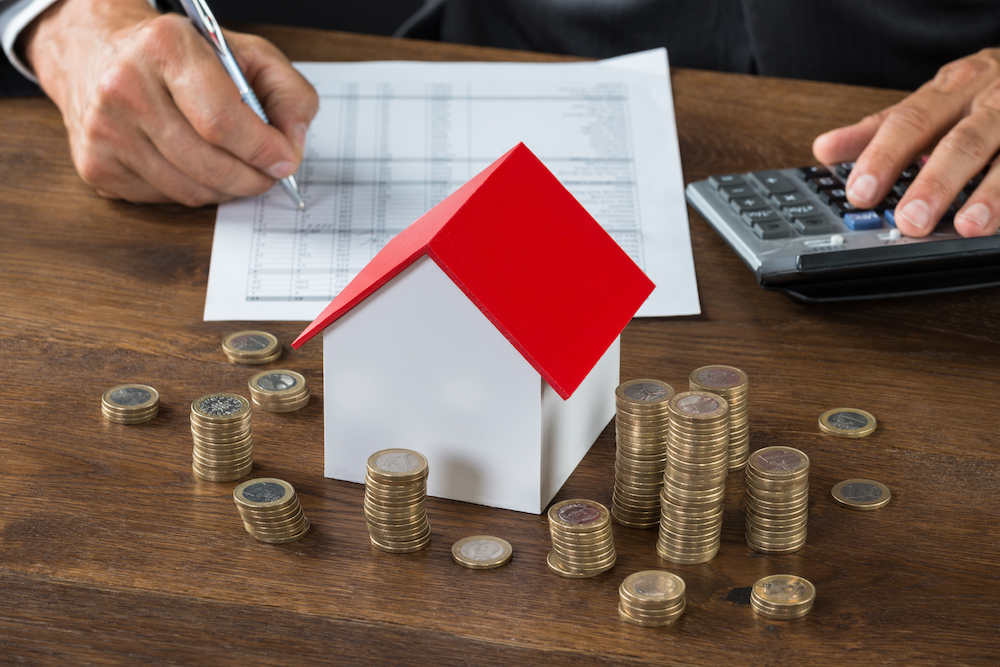 For Sharon Mehr, her Illinois home stopped feeling like home a long time ago because of the state's rising property tax rates.
"We know that at this point in Illinois, given our current financial state, we're just throwing good money after bad money," Mohr told the Kane County Reporter. "We're already planning our exit strategy because we're just being robbed at this point."
And Mehr has the disheartening numbers to support such a move. She said that she and her husband own homes of comparable value in Geneva and Wisconsin but the difference in the property taxes are like night and day.
"We just got our Illinois property taxes from 2019 reassessed and they were over $38,000 for this year's tax table," Mehr said. "The homes are similarly valued at about $1.1 million, but in Wisconsin are home tax value was just $6,700, and we are in a very high-valued area right on Lake Geneva."
Mehr said the maddening discrepancies leave her family with just one option.
"We were going to stay here another 10 years, but now we're already starting to think about maybe leaving in the next two years," she said. "We may not leave Illinois, but we may rent and sell this house because I feel like every year we stay in this house the property taxes will only go up and the value will continue to go down. It's no longer the asset that a home should be."
Mehr said the decision is not an easy one, given that both she and her husband grew up in Illinois and still have children and grandchildren here.
"It makes us feel very badly," she said. "I don't know where we're going to go but we feel like we need to unload this asset at some point because it's only going to lose value. You have to make smart decisions, and the beauty of Wisconsin, Indiana or Iowa is that they're financially more secure than Illinois."
Mehr said she traces the overwhelming majority of the state's problems back to its ongoing pension liability crisis.
"Unfortunately, people aren't paying too much attention to that," she said. "I don't think that's changing anytime soon. At some point, you just have to take off if all hope is lost. I don't see any hope with Democrats in office. Nothing's going to change, and we all kind of know that at this point. You just have to know when to walk away."