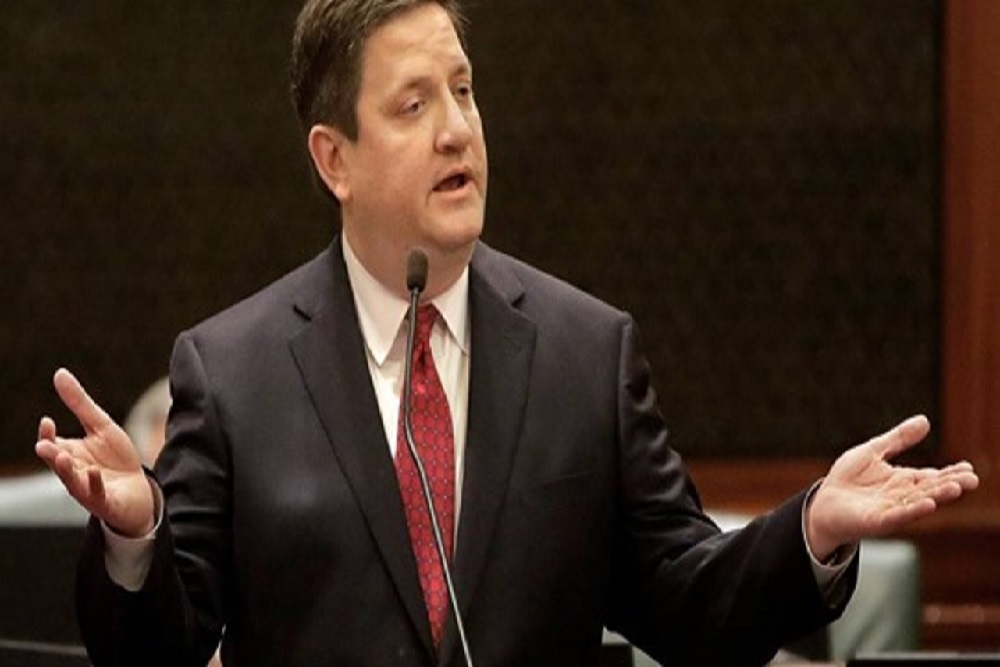 Illinois State House District 52 issued the following announcement on Sept. 15
David McSweeney recently signed law to consolidate some local governments is a step in the right direction. We must consolidate additional unnecessary local governments so that we can CUT property taxes for all Illinois citizens!
Original source can be found here.