City of Geneva City Council met May 7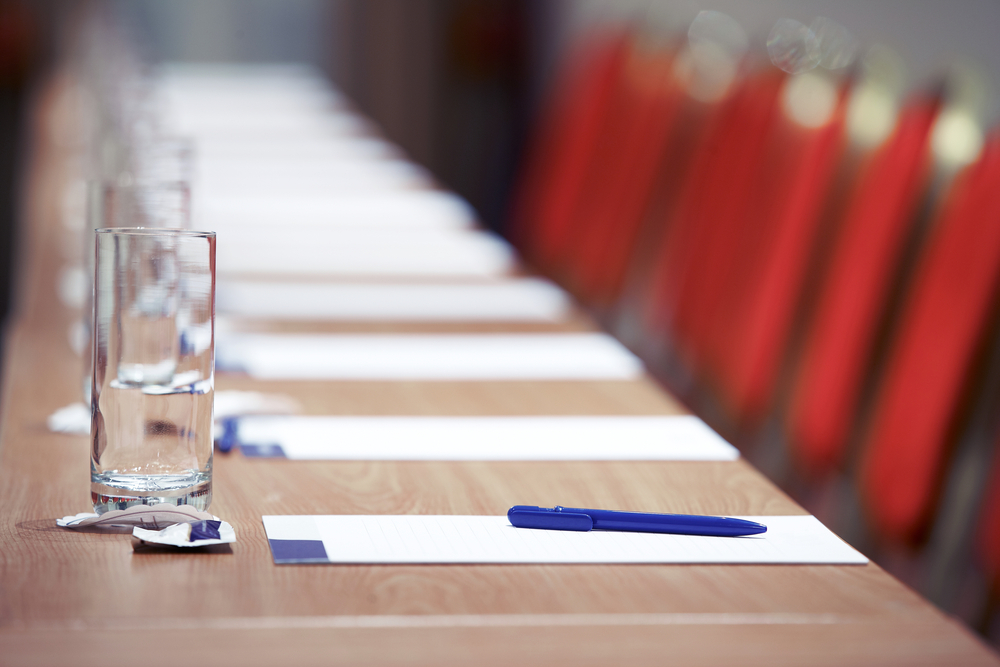 City of Geneva City Council met May 7.
Here is the agenda as provided by the council: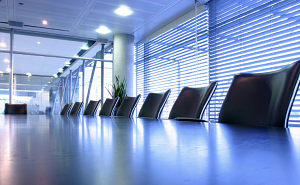 1. Call to Order: Roll Call
2. Pledge of Allegiance
3. Public Hearings, Special Items and Presentations
a. Recognize Geneva High School Girls Varsity Basketball State Champions
b. Oath Ceremony for Fire Battalion Chief David Lentz
c. Recommend Mayor's Reappointment of City Officials for FY2018-19
d. Recommend Resolution No. 2018-35 Reappointing Mike Bruno as Mayor Pro Tem
e. Recommend Mayor's Appointment of Stephanie K. Dawkins as Deputy Clerk
4. Closed Session on Pending Litigation Pursuant to 5 ILCS 120/2(c)(11)
of the Illinois Open Meetings Act 5 ILCS 120
5. Amendments to Agenda
6. Omnibus Agenda (Omnibus Vote)
All Items listed with an asterisk (*) are considered to be routine by the City Council
and will be enacted by one motion. There will be no separate discussion on these
items unless a council member or citizen so requests in which event the item will be
removed from the Omnibus (Consent) Agenda and considered in its normal sequence
on the Agenda. All items on the Omnibus Agenda require a simple majority vote
unless otherwise indicated.
*7. Approve Minutes of the Regular Meeting on April 16, 2018. (Clerk recommends
approval).
*8. Reports
A. Financial Report For March, 2018
*9. Council Committees
Committee of the Whole – May 14th at 7pm
10. Other Items and Correspondence
a. Approve FY2017-18 4th Quarter Goals Status Report
11. Municipal Bills for Payment: $1,945,713.42 (Recommended by City
Administrator)
12. Committee of the Whole Items of Business
*a. Approve Resolution No. 2018-30 Awarding Bid and Contract to Geneva Construction
Company in an Amount Not to Exceed $1,934,623,47 for 2018 Street Improvement
Project.
*b. Approve Resolution No. 2018-31 Waiving Bidding Process and Authorizing Execution
of a Memorandum of Understanding in the Amount Not to Exceed $65,955.50 with
Hogan Design and Construction for Stevens St. and N. First Water Main Replacement
Project.
*c. Approve Resolution No. 2018-32 Executing the Exercise of Third-Year of Purchase
Agreement of Sensus Water Meters and ERTs Throughout FY19 in an Amount Not to
Exceed $300,000 from HD Supply Waterworks.
*d. Approve Resolution No. 2018-33 Authorizing the City Administrator to Establish a
Limited Period Amnesty Program for Certain Fines and Debts Owed to the City of
Geneva.
*e. Approve Resolution No. 2018-34 Authorizing Execution of an Intergovernmental
Agreement by and between the City of Geneva and Illinois Office of Comptroller
regarding access to the Comptroller's Local Debt Recovery Program.
*f. Approve Ordinance No. 2018-11 Amending Title 9 [Municipal Utilities], Chapter 1
[General Provisions], Article 1 [Application for Service] and Chapter 3 [Water and
Sewers], Article A [Service Rates and Charges], Section 3(b) [Waterworks Usage
Rates and Service Charges, Meter Rates] of the Geneva City Code.
*g. Approve Ordinance No. 2018-10 Updating the Delnor Hospital Planned Unit
Development Including Parking Modifications and Site Plan Approval for an Addition
to and Renovations of the Surgical Services Building.
13. Presentation of Ordinances, Petitions, Resolutions, and Bid Awards
a. Approve Ordinance No. 2018-09 Designating the Property Located at 4 East State
Street as a Historic Landmark – continued from the April 16, 2018 City Council
meeting. (Requires 2/3 majority vote)
14. New Business / Public Comment
15. Adjournment
https://www.geneva.il.us/AgendaCenter/ViewFile/Agenda/_05072018-1186
Want to get notified whenever we write about
City of Geneva City Council
?
Next time we write about City of Geneva City Council, we'll email you a link to the story. You may edit your settings or unsubscribe at any time.
Sign-up for Alerts
Organizations in this Story
More News