Bartlett Village Board to discuss water and sewer rate increases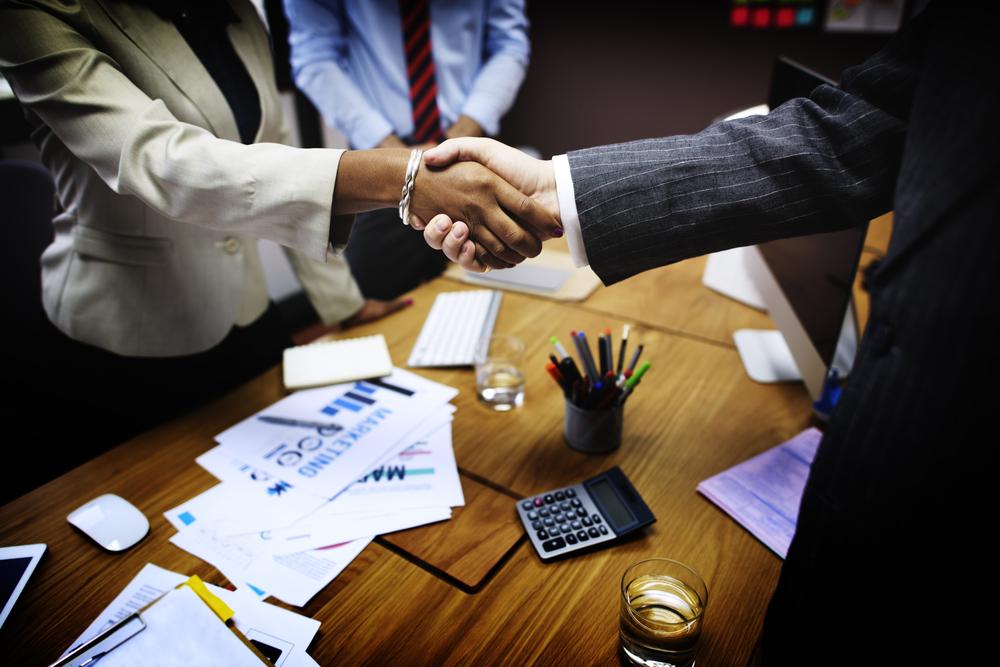 Bartlett Village Board will meet at 7 p.m. Tuesday, March 21.
Here is the agenda as provided by Bartlett:
2017-2018 Proposed Budget Public Hearing – 7:00 p.m.
VILLAGE OF BARTLETT
BOARD AGENDA
MARCH 21, 2017
7:00 P.M.
1. CALL TO ORDER
2. ROLL CALL
3. INVOCATION
4. PLEDGE OF ALLEGIANCE
5. *CONSENT AGENDA*
All items listed with an asterisk* are considered to be routine and will be enacted by one motion. There will be no separate discussion of these items unless a Board member so requests, in which event, the item will be removed from the General Order of Business and considered at the appropriate point on the agenda.
*6. MINUTES: Board Minutes – March 7, 2017
Committee Minutes – February 21 and March 7, 2017
*7. BILL LIST: March 21, 2017
8. TREASURER'S REPORT: January, 2017
Motor Fuel Tax Report – December, 2016
Sales Tax Report – November, 2016
9. PRESIDENT'S REPORT: None
10. QUESTION/ANSWER: PRESIDENT & TRUSTEES
11. TOWN HALL: (Note: Three (3) minute time limit per person)
12. STANDING COMMITTEE REPORTS:
A. PLANNING & ZONING COMMITTEE, CHAIRMAN REINKE
1. Zoning Ordinance Updates – Chapters 2 & 4A
2. Brewster Creek Business Park Lot 9M – Muirfield West, LLC
B. BUILDING COMMITTEE, CHAIRMAN HOPKINS
None
C. FINANCE & GOLF COMMITTEE, CHAIRMAN DEYNE
*1. Brewster Creek TIF Project Fund Payout No. 2 and General Subaccount Payout No. 1
D. LICENSE & ORDINANCE COMMITTEE, CHAIRMAN ARENDS
None
E. POLICE & HEALTH COMMITTEE, CHAIRMAN CARBONARO
*1. Sale of Surplus Property by "Internet" Auction
*2. Sale of Surplus Property by "eBay" Auction
F. PUBLIC WORKS COMMITTEE, CHAIRMAN CAMERER
*1. Sale of Surplus Property by "Internet" Auction
*2. 2017 MFT Project – Bridge Maintenance and Construction Engineering
*3. 2017 MFT Project – Stearns Road Culvert Extension and Construction Engineering
4. 2017 MFT Project – Ruzicka Field Parking Lot Construction and Engineering
5. Water and Sewer Rate Increases
13. NEW BUSINESS:
14. QUESTION/ANSWER: PRESIDENT & TRUSTEES
15. ADJOURNMENT
More News